Male Loses 70 Pounds in 18 Months, Looks Great in New Suit
This man has made incredible progress in his weight loss journey, shedding a total of 70 pounds over the course of 18 months. He looks amazing in his new suit, and this progress pic is sure to inspire others to keep working hard to reach their goals.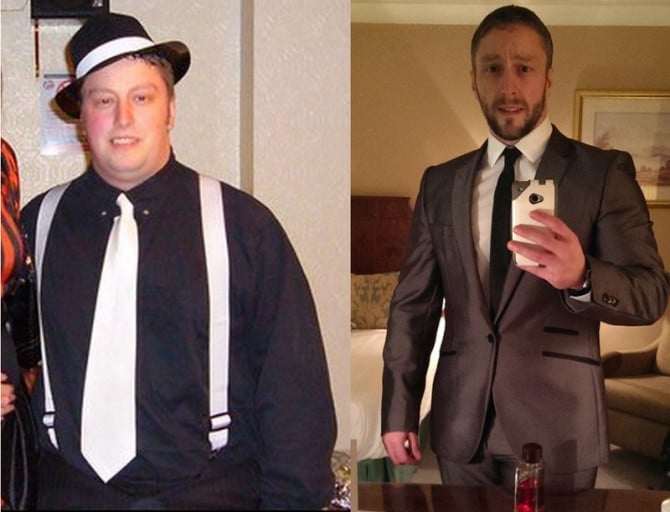 This progress pic is from a male redditor who goes by the name progresspics. In the pic, the redditor is wearing a suit and looking much slimmer than in his previous pic. He reports that he has lost 70lbs in 18 months, going from 259lbs to 189lbs.
Similar Progress Pics