F/20/5'2 Sees Progress in Weight Loss Journey
This progress pic shows a female who has lost 30 pounds, going from 220 to 190. She is 5'2 tall.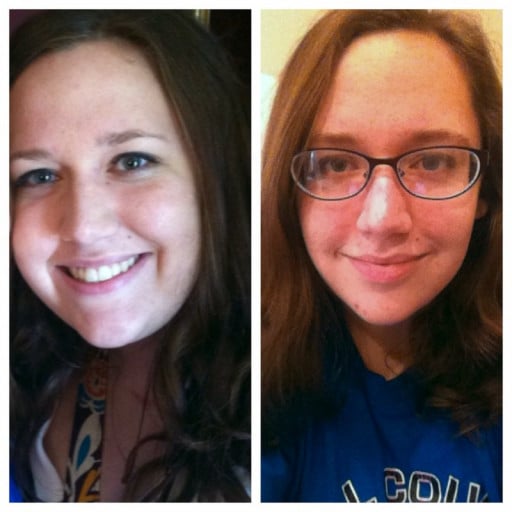 This person has lost 30 pounds since the beginning of their weight loss journey and they are feeling much better about themselves. They are a female of average height and they are still working hard to lose more weight.
Similar Progress Pics