F/31/5'5 [230Lbs > 145 Lbs = 85Lbs] Weight Journey and Tips From Reddit User
Read the inspiring weight journey of Reddit user LittyKittyBloom, who lost 85 lbs through keto, a balanced diet, and consistent workouts.
Article by Madeleine Smith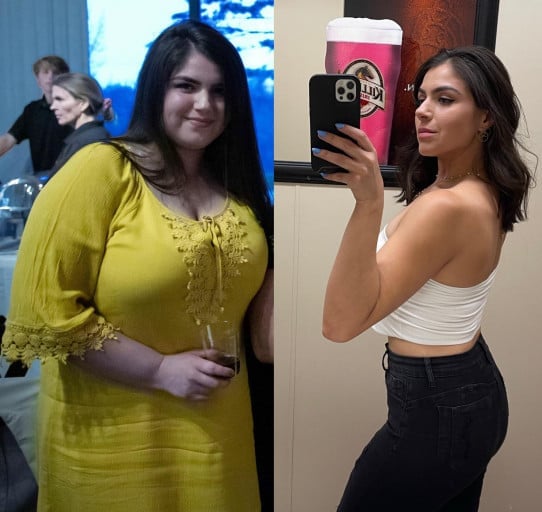 Introduction
Reddit user LittyKittyBloom shared her weight journey on the platform, inspiring many community members with her impressive weight loss journey. She lost 85 pounds by switching to a ketogenic diet and maintaining a clean, balanced diet, in addition to consistent workouts. Her progress post gained 4127 upvotes and attracted numerous comments from other users.
Diet Changes
LittyKittyBloom started her weight loss journey with a keto diet, where she switched her diet to high-fat sources such as avocados and grass-fed meats, and avoided high-carb foods. Once she lost the first 70 pounds, she switched to a balanced diet while still focusing on clean eating. Her diet comprised good sources of carbohydrates, protein, and healthy fats.
Workout Regimen
LittyKittyBloom consistently worked out by starting with weights and strength exercises and ending with 20-30 minutes of cardio. She does both free weights and weight machines, mainly following workout videos and mimicking what other people did. Additionally, she worked out 4-5 times per week.
Addressing Loose Skin Concerns
Some users in the comments section expressed concern about loose skin when one loses a considerable amount of weight. LittyKittyBloom mentioned having stretch marks due to having two kids but claimed to have minimal loose skin. She recommended starting with bodyweight exercises and gradually increasing weights to build lean muscle, which can help tighten the skin.
Conclusion
LittyKittyBloom's transformation demonstrates the importance of maintaining a healthy and balanced diet, regularly exercising, and having patience and consistency in your weight loss journey. Her journey inspires other individuals to take charge of their health and lifestyle, and this story proves what is possible with determination and perseverance. Everyone's journey is unique, and the key is to find what works best for you and stick to it.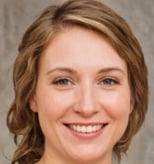 Madeleine Smith
Content Lead at MyProgressPics.com
Madeleine is passionate about empowering individuals with the information and tools they need to transform their bodies and lives.