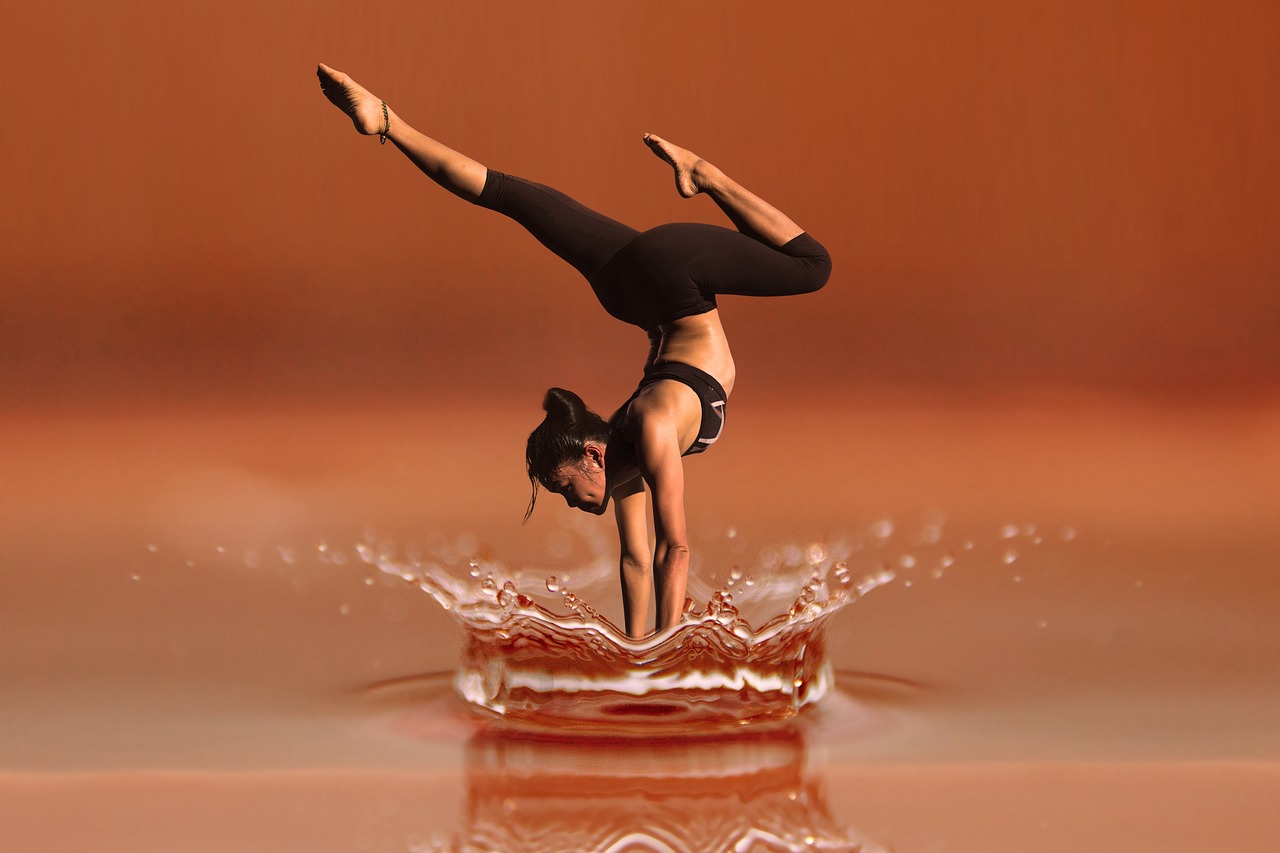 A workout refers to a session of physical activity performed to improve or maintain one's fitness, health, and wellness. It is typically planned and structured to target specific muscle groups and achieve a particular goal, such as weight loss, strength training, or cardiovascular endurance.
Types of Workouts
There are various types of workouts, including:
The Benefits of Workouts
Regular workouts can offer numerous benefits, such as:
Improved cardiovascular health
Increased strength and endurance
Reduced risk of chronic diseases such as obesity, diabetes, and heart disease
Better mood and mental health
Decreased stress levels
Improved sleep quality
Synonyms, Antonyms, and Related Terms
Synonyms for workouts include exercise, fitness routine, and training session. Antonyms may include sedentary lifestyle and inactivity. Related terms include fitness, health, wellness, weight loss, and physical activity.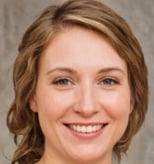 Madeleine Smith
Content Lead at MyProgressPics.com
Madeleine is passionate about empowering individuals with the information and tools they need to transform their bodies and lives.