F/21/5'8 Progress Pic: 20Lbs Lost and Feeling Great!
This is a progress pic of a 21-year-old female who has lost 20lbs, going from 145lbs to 125lbs. She is 5'8 tall.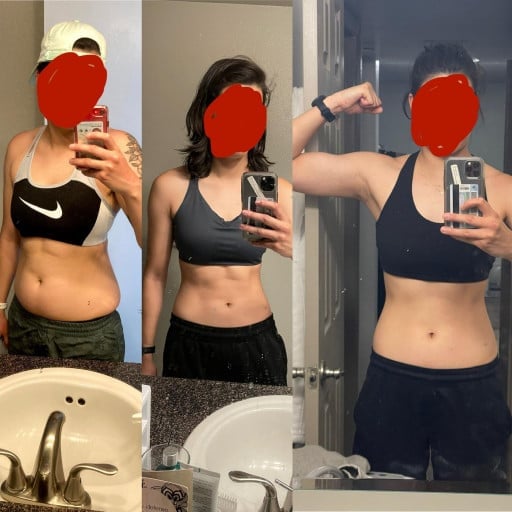 This person is a 21 year old female who is 5'8 and previously weighed 145lbs. In the pic, they are now 125lbs, meaning they have lost 20lbs. They have a goal to build muscle now and feel better about themselves.
Similar Progress Pics