Amazing Transformation: F/31 Sheds 45Lbs in Weightloss Journey
Read about how a Reddit user shed pounds with a simple program
Article by Madeleine Smith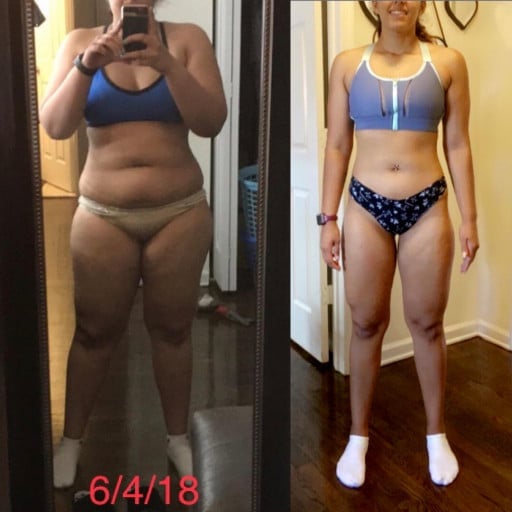 Introduction
Read about how a Reddit user, Make_one_smallchange, transformed her body and lost 45lbs over the course of a weight loss journey. In this article, we take a look at her story and share her advice for others who want to do the same.
The Journey
Make_one_smallchange's journey began with a commitment to count calories, learn about macros, lift weights and monitor portion sizes. She continues to make a conscious effort to change and maintain a healthy lifestyle every day. For her, the key was to take small steps and do it gradually. Over time, these small changes led to a significant transformation.
The Importance of Mindset
Make_one_smallchange found that changing her mindset and focusing on how she felt was more important than simply reaching a goal weight. It's easy to get caught up with numbers and weight goals, but it's essential to remember that each individual's body is different. Focusing on self-care and personal improvement had a significant impact on her progress.
Sustainable Changes
Make_one_smallchange believes that changes made to reflect an 80%-20% healthy lifestyle are most effective. Small changes like drinking more water, reducing calorie intake at one meal if you know you are indulging later, and trying new workouts are sustainable changes that have massive effects over time.
Stay the Course
Make_one_smallchange's journey shows that consistency and commitment lead to success in weight loss goals. Her transformation was not achieved overnight but rather through continued effort and changes over a long period. If you're just starting, keep in mind that it's not about instant gratification, and be patient with yourself. Start small, track changes and set achievable goals for the future.
Comments
No comments found! Be the first!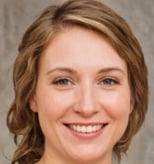 Madeleine Smith
Content Lead at MyProgressPics.com
Madeleine is passionate about empowering individuals with the information and tools they need to transform their bodies and lives.