Blackbird 85's Weight Loss Journey: a Btfc 8 Competitor
Read about Blackbird_85's weight journey documented through their BTFC 8 Reddit post. Discover their progress, challenges, and insights.
Article by Madeleine Smith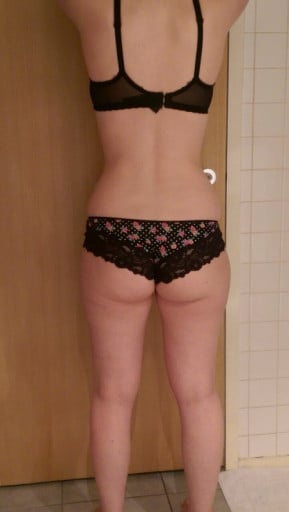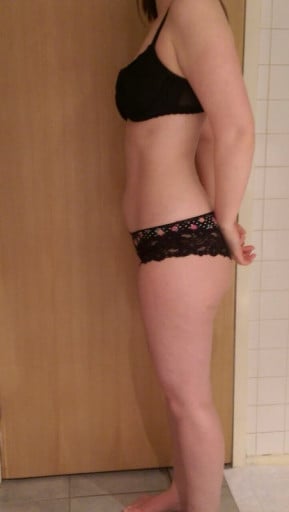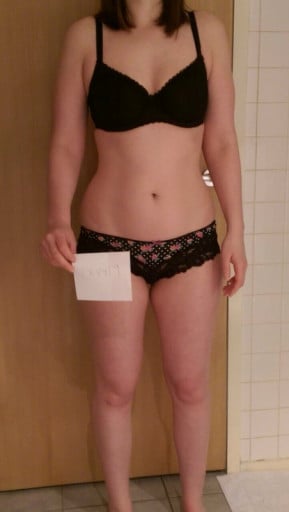 Introduction
Blackbird_85, a female in her late 20s and standing at 5'6", started documenting her weight loss journey on Reddit through the BTFC 8 challenge. She began her cutting journey at 135 pounds, with the goal of losing body fat and building lean muscle mass.
Initial Progress and Challenges
During the initial stages of the competition, Blackbird_85 faced challenges with her intro photos being rejected due to incorrect positioning. However, she persevered, and made progress by increasing her squat weight to 55kgs.
Insights and Tips
Throughout her journey, Blackbird_85 found that tracking her calorie intake and focusing on high protein foods helped her to lose body fat and stay energized. She also recommends incorporating strength training to build lean muscle mass and increase metabolism.
Final Results and Takeaways
Blackbird_85 ultimately lost 10 pounds and reduced her body fat percentage from 23.7% to 19.6%. She credits her success to consistency, hard work, and finding a nutrition plan and workout routine that worked for her body. Her advice to those starting their weight loss journey is to find what works for them and to stay committed to their goals.
Conclusion
Blackbird_85's weight loss journey serves as an inspiration to others looking to make positive changes in their lives. Her dedication and hard work paid off, and her insights and tips can help others achieve success in their own journeys.
Comments
No comments found! Be the first!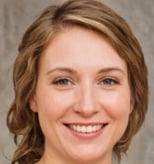 Madeleine Smith
Content Lead at MyProgressPics.com
Madeleine is passionate about empowering individuals with the information and tools they need to transform their bodies and lives.