F/32/5'6 [100 Lost] I Had My Belly Skin Removed 4 and a Half Weeks Ago and I Wanted to Show You What That Looks Like
This individual has lost 100lbs, going from 235lbs to 135lbs, and is sharing their progress via progresspics. The individual is 5'6 tall and female.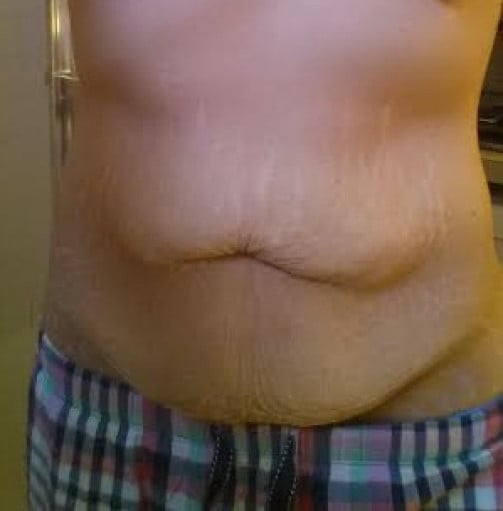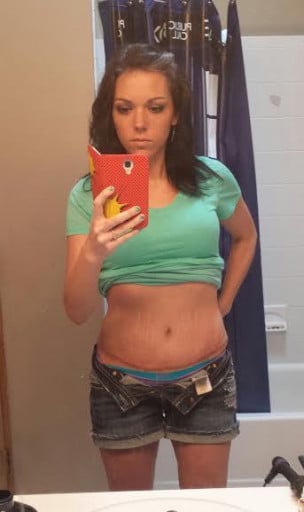 This person has lost 100 pounds and had their belly skin removed 4 and a half weeks ago.