25Lb Weight Loss Journey: From 190 to 165 in 5 Months
Read an inspiring weight loss journey of a Reddit user who lost 25 pounds in 5 months through strength training and calorie control.
Article by Madeleine Smith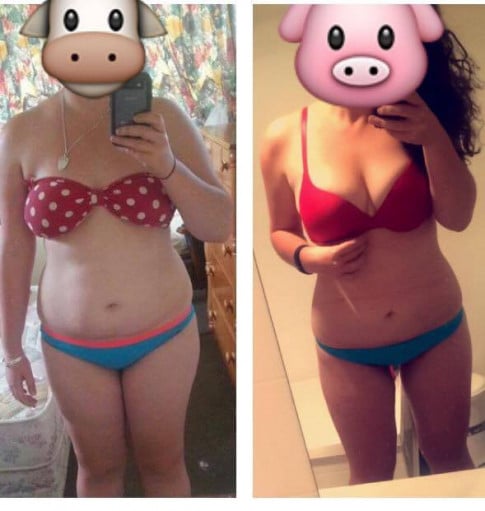 Reddit user _annabananna_ shared her weight loss journey on the platform, inspiring hundreds of people to achieve their weight loss goals. She managed to lose 25 pounds (from 190 to 165) in just five months.
Breakups can be good for your health
According to _annabananna_, her breakup served as a motivation to make a difference in her life by focusing on her health and fitness. She achieved her goal with a combination of strength and lifting exercises, cardio, and sticking to a 1300-calorie diet plan.
Results of weight loss
The user shared her progress on Reddit, collecting over 700 upvotes and comments from fellow users who congratulated her on her success. Many users appreciated her transformation and praised her efforts, admitting that she looked great and healthy.
Positive impact on emotional health
Apart from the physical changes, the user expressed how her weight loss journey improved her emotional and psychological health. She revealed how happy and confident she felt in her body after losing weight.
Takeaway message
The story of _annabananna_ serves as an inspiration for anyone who wants to lose weight, be fit and healthy. Her success can motivate and empower others to take steps towards achieving their fitness goals. Overall, the Reddit post highlights the role of a balanced diet, exercise, and a supportive mindset in achieving long-term weight loss and healthy living.
Comments
No comments found! Be the first!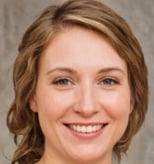 Madeleine Smith
Content Lead at MyProgressPics.com
Madeleine is passionate about empowering individuals with the information and tools they need to transform their bodies and lives.