250Lbs to 165Lbs in 1.5 Years: a Weight Loss Journey
Check out how Reddit user NewtonsAroo dropped 85 pounds with a wheat-free diet and a variety of exercises that worked for her. No fads. No gimmicks. Just hard work, dedication, and science.
Article by Madeleine Smith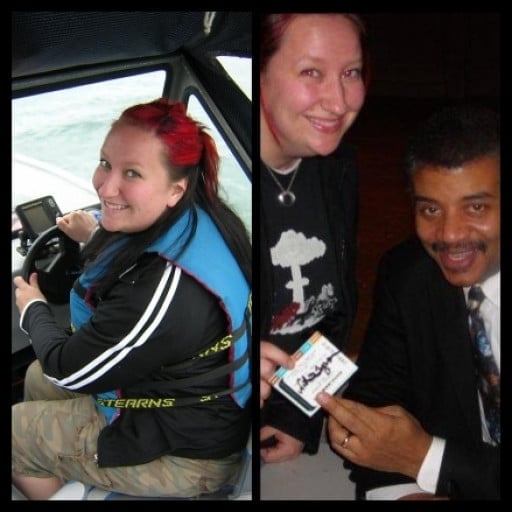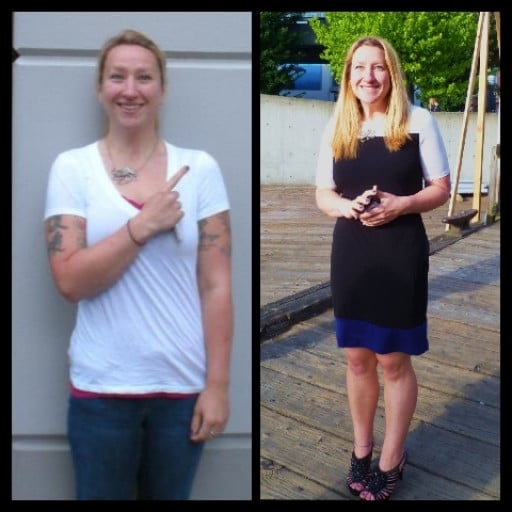 Starting with a slow and steady mentality, NewtonsAroo cut out wheat and began her diet journey. Her weight loss diet is now her maintenance diet, focusing on healthy and nutrient-dense foods like meat, beans, eggs, fruits, veggies, and yogurt. Her healthy diet resulted not only in weight loss but also in clear skin, thicker hair and nails, improved joint pain, better sleep, and higher energy levels.
Instead of relying on bread substitutes, which led to overeating, her go-to meals were often at Mexican, Thai, BBQ, or sushi restaurants. Her exercise routine started slow and mostly consisted of walking her dog more, taking the stairs, and parking farther from stores. As she saw results, she started to add more intense workouts like bike riding, hiking, and gardening.
NewtonsAroo has had cheat days, but she notices how the weight gain, bloating, and low energy levels come back when processed foods and bread are a regular part of her diet. With the benefits of her new high nutrient density diet and fun activities, her dedication paid off in the end.
The journey wasn't without its challenges. NewtonsAroo sought to complete her Astrophysics degree at the University of Washington and had to balance her academic work with a healthy lifestyle. Finding a separate computer lab where she could keep non-perishable snacks helped her to stay fueled throughout the day. She also commuted by car, parked nearby, and walked to campus via the Burke Gilman bike path.
With the responsibility of meeting academic deadlines, completing projects and losing weight, NewtonsAroo had to develop discipline and focus to achieve both goals. Her weight loss journey carries a simple message: healthy, nutrient-rich foods and regular exercise routines made all the difference for her and could help people start their own journey to better health.
Comments
No comments found! Be the first!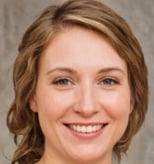 Madeleine Smith
Content Lead at MyProgressPics.com
Madeleine is passionate about empowering individuals with the information and tools they need to transform their bodies and lives.