How Innertauntaun Lost 50Lbs in 5.5 Months Through Exercise and Calorie Tracking
Read InnerTaunTaun's inspiring weight loss journey, where she lost 50lbs in just 5.5 months through exercise and calorie tracking.
Article by Madeleine Smith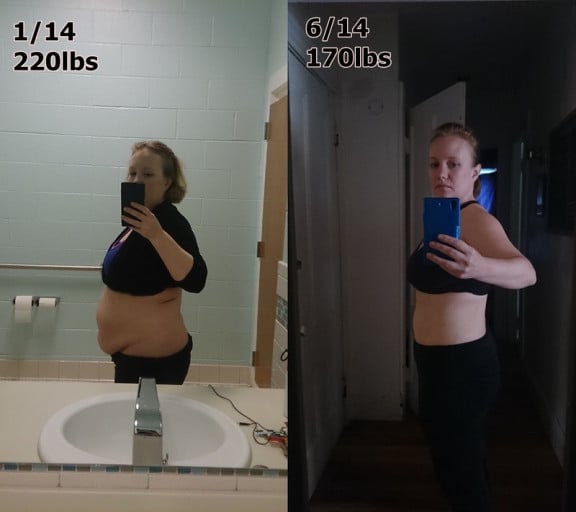 InnerTaunTaun Starts Her Journey
InnerTaunTaun started working out after having her last baby. She was hospitalized with blood clots in her lungs and active Epstein-Barr, which left her anxious and overweight, having gained 20lbs in the next four months. In January, she started working out again and tracking calories.
Calorie Tracking and Exercise
InnerTaunTaun used MFP for calorie tracking, eating about 1600-1700 calories a day, but no food group was off-limits, although she tried to eat more protein, fat, veggies, and fruits than things like bread, rice or potatoes. For exercise, she alternated between heavy lifting, HIIT workouts, and running on the treadmill. She works out about 5-6 days a week.
The Support System
InnerTaunTaun participated in the last round of /r/90daysgoal, which helped her organize her thoughts, plans, and goals. She planned to lose 40-50lbs more and work on building more defined muscles. InnerTaunTaun shares that checking out posts in the subreddit for weight loss progress helped keep her motivated. Pictures from progress posts serve as great motivation.
Motivating Others
InnerTaunTaun's progress inspires others. Other Reddit users have shared that they also check out these posts for motivation. Some have shared their weight loss stories, stating that they have lost some weight and are 45lbs from their goal, while others have said that they have lost 50lbs in six years. InnerTaunTaun's success with exercising and calorie tracking is an excellent example of how to lose weight healthily.
Losing Weight is Possible
InnerTaunTaun's journey shows that weight loss is possible through exercise and calorie tracking. Her story is inspiring, but the key takeaway is that losing weight is not impossible. Anyone can do it through dedication, effort, and a support system.
Comments
No comments found! Be the first!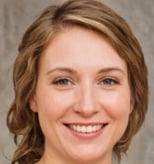 Madeleine Smith
Content Lead at MyProgressPics.com
Madeleine is passionate about empowering individuals with the information and tools they need to transform their bodies and lives.