Weight Loss Journey From Depression to Motivation: F/22/5'5, 190 170 157Lbs
Read about a Reddit user's inspiring journey from overeating, depression, and anxiety to adopting a healthy and physical lifestyle.
Article by Madeleine Smith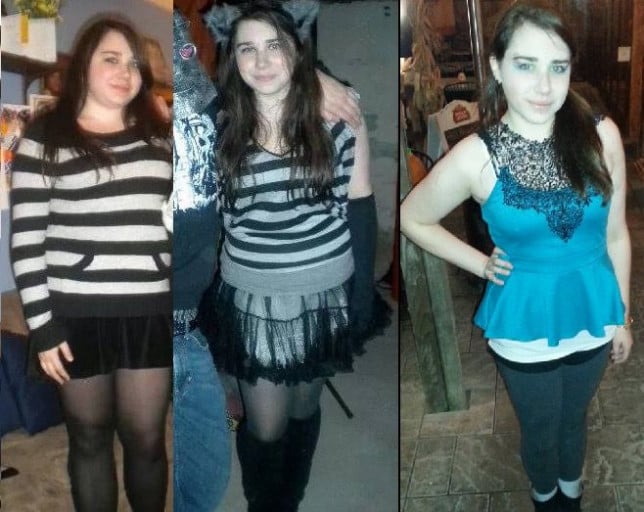 Introduction
LittleDevotionalx had been battling with weight issues from an early age. By the time she was a senior, she had completely ballooned from overeating, depression, and anxiety. But now, with a healthier lifestyle and motivation from Reddit users, she was able to lose weight and regain her confidence.
First Steps in the Journey
Starting out, LittleDevotionalx found physical activity to be a struggle due to her ADHD. Low self-esteem and self-hate also contributed to her depression. She started taking medications and found motivation on Reddit. She decided to document her progress and post updates on the subreddit.
The Transformation
LittleDevotionalx went from 190lbs to 170lbs to 157lbs. She had no idea she had gotten to 190lbs and was amazed at how much better she felt after losing the weight through strict dieting and regular exercise. Reddit users praised her hard work, some even asking where she purchased the clothes she wore in her final photo on the post.
Encouragement for those Struggling
LittleDevotionalx's story is an inspiration. It shows that with hard work and motivation, anyone can achieve their goals, no matter how impossible they may seem. Her journey from depression to motivation shows the importance of taking care of one's mental and physical health. And while LittleDevotionalx recognizes that she still has a long way to go, her journey thus far is a testament to what can be achieved with dedication and perseverance.
Conclusion
Reading about LittleDevotionalx's weight loss journey can inspire others to try things out for themselves. While it may not be easy, a healthy and physically active lifestyle can drastically change one's life for the better. LittleDevotionalx's story shows that there is no harm in seeking help or documentation, and the positivity and support of online communities can be resounding.
Comments
No comments found! Be the first!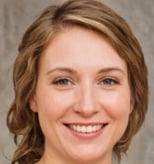 Madeleine Smith
Content Lead at MyProgressPics.com
Madeleine is passionate about empowering individuals with the information and tools they need to transform their bodies and lives.