A Woman's 20Lb Weight Loss Journey: From 145Lbs to 125Lbs
Learn about a woman's weight loss journey from her reddit post. Read about her progress, challenges, and tips in her journey to a healthier and happier lifestyle!
Article by Madeleine Smith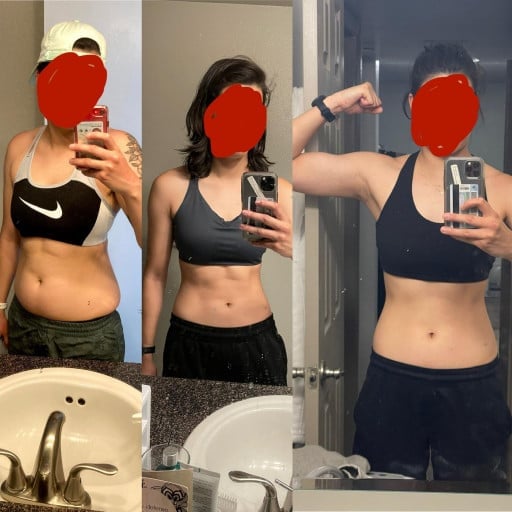 Introduction
A 21-year old woman has shared her successful weight loss journey on Reddit. Over the course of several months, she was able to shed 20 pounds, going from 145lbs to 125lbs. Her post gained 442 upvotes- inspiring and motivating others who are trying to lose weight.
The Journey
The woman shared that her weight loss journey started when she became unhappy with her body and how she felt. She decided to take control and embarked on a healthier and cleaner lifestyle. She started by cutting out processed foods from her diet and incorporating more fruits and veggies. She also tracked her calories through an app and incorporated cardio workouts, weightlifting, and yoga in her routine.
Challenges and Tips
In her post, the woman shared some of the challenges she faced during her weight loss journey. She admitted that there were times when she would indulge in her favorite foods, but she found that the key to success was moderation and balance. She also learned to be more patient with herself and not to compare her progress to others. She offered tips to beginners and suggested starting with small, manageable changes like drinking more water, taking the stairs, and tracking calorie intake.
Results and Moving Forward
The woman shared that she feels a lot better about herself now and that the journey was worth it. She even saved money by being more mindful of her eating habits. Now that she has achieved her weight loss goal, she is focusing on building muscle by incorporating more strength training into her workouts. Her post has inspired many others who are trying to reach their fitness goals.
Conclusion
This woman's weight loss journey is an inspiring example of how small lifestyle changes can lead to successful weight loss. It is important to remember that everyone's journey is unique and to be patient, consistent, and kind to oneself. Incorporating healthy habits while still indulging in moderation can lead to long-lasting results. Studying and constantly learning about our bodies (macro counting/tracking, studying of our eating habits) can help us to finally take control of our weight and health as well.
Comments
No comments found! Be the first!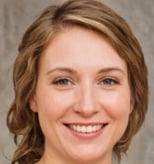 Madeleine Smith
Content Lead at MyProgressPics.com
Madeleine is passionate about empowering individuals with the information and tools they need to transform their bodies and lives.