A Weight Loss Journey: 22 Year Old Woman's Progress Update
Read about a 22-year-old woman's journey to lose weight and improve her health. See how she made progress with her goals and what you can learn from her experience.
Article by Madeleine Smith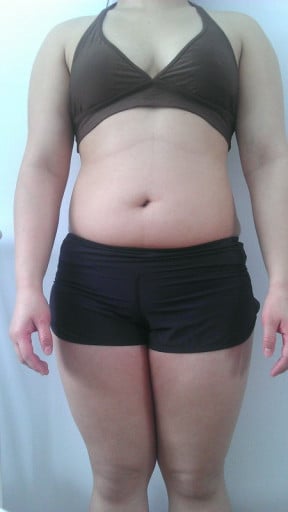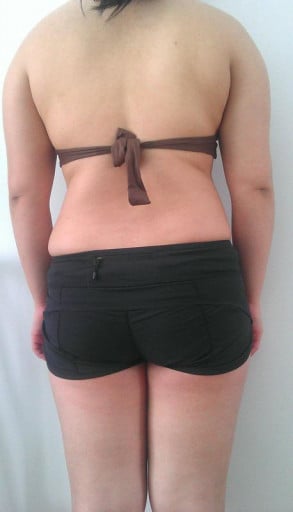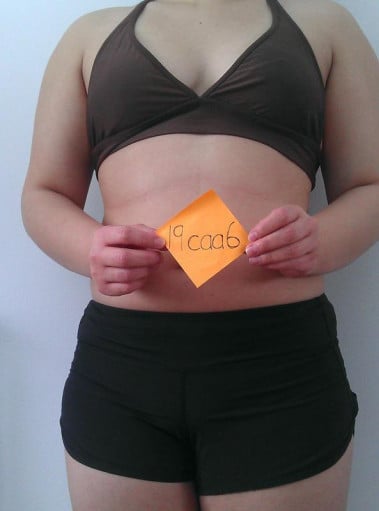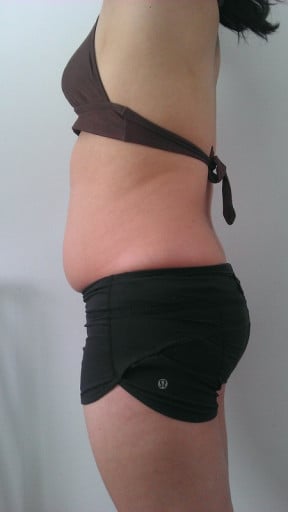 Introduction
Foxtrotonfire, a 22-year-old woman, decided to embark on a weight loss journey to improve her health. She started with a current weight of 165 pounds, and her goal was to reduce her body fat. She shared her journey on Reddit, detailing her progress and what she learned from the experience.
The Importance of Sleep
One thing Foxtrotonfire quickly realized was the importance of getting enough sleep. She had initially only focused on her diet and exercise, but found that getting at least seven hours of sleep a night was crucial for her progress as well.
Tracking Calories and Macros
Foxtrotonfire used MyFitnessPal to track her daily calorie intake and macro-nutrients. She found this helpful in understanding where she was going wrong with her diet and where she needed to cut back. She learned that she needed to focus more on protein and fiber and cut back on carbs and sugar.
Incorporating Exercise
Foxtrotonfire found that incorporating exercise into her routine was essential for progress. She started with small workouts at home, gradually increasing the intensity and frequency. She also found that lifting weights helped not only with weight loss but also with building muscle.
Conclusion
Through her weight loss journey, Foxtrotonfire learned the importance of sleep, tracking calories and exercise. She successfully lost weight and reduced her body fat percentage. Her journey shows that small changes can make a big difference, and that everyone's journey to weight loss is different. Anyone looking to start a weight loss journey can learn from her experience and try different methods to see what works best for them.
Comments
No comments found! Be the first!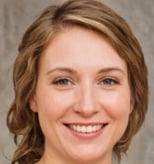 Madeleine Smith
Content Lead at MyProgressPics.com
Madeleine is passionate about empowering individuals with the information and tools they need to transform their bodies and lives.