M/27/5'11" Gained 10 Lbs in 2 Years: a Strategic Weight Journey
Learn from a Reddit user's weight gain journey, including food choices and supplements. Discover what worked and what didn't.
Article by Madeleine Smith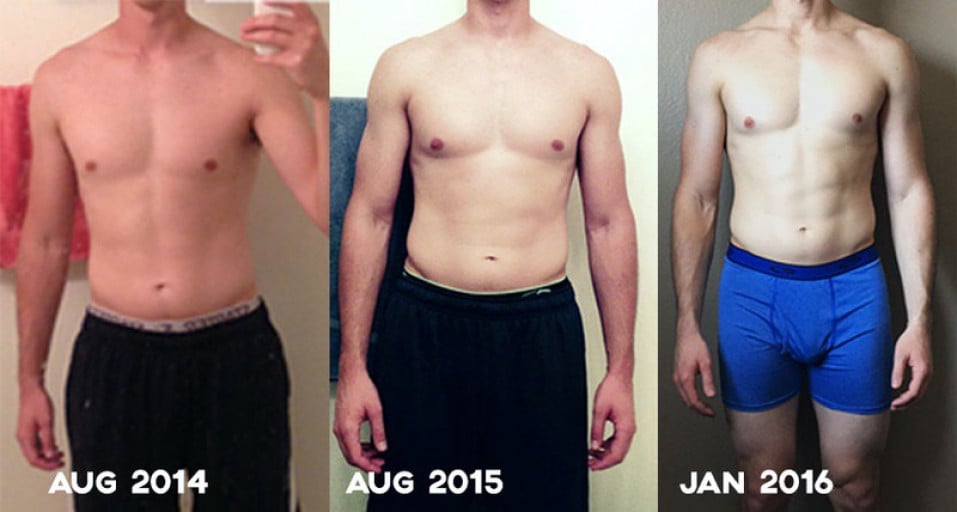 Introduction: Reddit User's Successful Weight Gain Journey
HaWiley5_0, a 27-year-old male, shared his 2-year weight journey on Reddit, proudly announcing his achievement of gaining 10 pounds. He received positive feedback from the online community, who praised his physical appearance and asked for advice on how he did it. This article summarizes his experience, including his dietary choices and workout routine.
Dietary Changes: Chicken, Broccoli, and a Dynamite Shake
HaWiley5_0 revealed that he mostly eats chicken and broccoli, with a baked potato or cottage cheese on the side. In addition, he consumes a Dynamite protein shake after each workout. While it may seem like a limited diet, these are nutrient-dense foods that can promote muscle gain. The Dynamite supplement helps him reach his daily protein intake and recover from his workout sessions.
Workout Strategies: Weightlifting over Cardio
HaWiley5_0 explains that he doesn't do much cardio because it tends to make him lose weight quickly. Instead, he focuses on weightlifting to build muscle mass. He is strategic about his exercises, rotating between different muscle groups to avoid overtraining. HaWiley5_0 typically spends around an hour and a half in the gym, with a 3-day on, 1-day off routine.
Advice from Other Reddit Users: Bulking for Further Progress
Other Reddit users chimed in with their own advice for HaWiley5_0. One user mentioned bulking, a strategy for gaining weight that involves increasing calorie intake and lifting weights heavily. While bulking can lead to increased muscle mass, it can also result in fat gain, so it's important to be mindful of food choices and adjust accordingly. HaWiley5_0 did not mention if he tried bulking, but it's something to consider if he wants to continue seeing progress in his weight journey.
Conclusion: Learning from HaWiley5_0's Weight Gain Experience
HaWiley5_0's weight gain journey demonstrates that small changes in dietary choices and workout habits can lead to positive results. While his approach may not work for everyone, it's important to prioritize protein intake and focus on weightlifting to build muscle mass. As with any fitness journey, it's a matter of trial and error to figure out what works best for one's body. By taking inspiration from HaWiley5_0's experience and experimenting with different strategies, anyone can embark on a journey towards physical wellness.
Comments
No comments found! Be the first!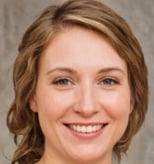 Madeleine Smith
Content Lead at MyProgressPics.com
Madeleine is passionate about empowering individuals with the information and tools they need to transform their bodies and lives.