Man's Incredible 141Lb Weight Loss Journey Without Excessive Exercise
Learn how one man lost 141 pounds in less than two years without going to the gym and how food logging and mindfulness played a vital role in his transformation
Article by Madeleine Smith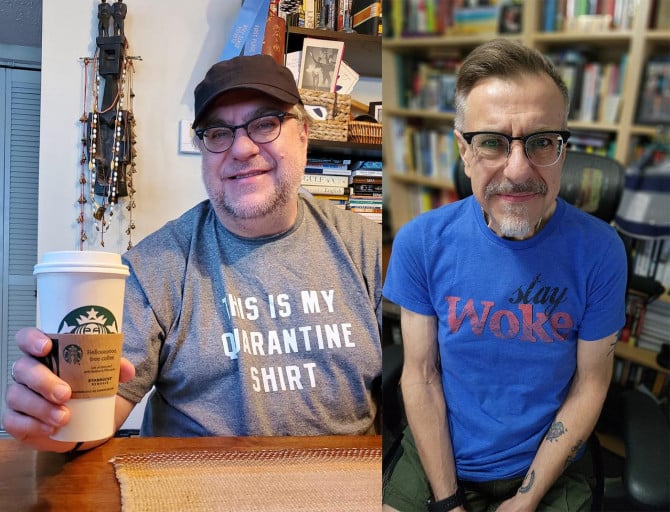 EvisNuture, a 60-year-old Reddit user, shared his incredible weight loss journey on the platform with a post titled 'M/60/5'10" [292lb>151lb = 141 pounds] Half the man I used to be'. His post received over 2830 upvotes and numerous congratulatory comments.
EvisNuture achieved his remarkable transformation by changing his relationship with food through food logging, 16/8 intermittent fasting, and portion control. He also practiced mindfulness to change how he ate and understood hunger cues. Interestingly, he did not engage in excessive exercise and instead focused his efforts on a healthier diet.
EvisNuture's weight loss teaches us a valuable lesson that food is not the enemy in weight loss journeys. Through food logging, he was able to estimate his portions accurately and learn how to control his calorie intake better. By understanding when he was hungry and how much food he needed, he was able to make better meal choices.
It's also interesting to note how EvisNuture's journey is proof that excessive exercise isn't necessary when losing weight. Rather than go to the gym, he focused on changing his relationship with food and making healthier choices. For those who may not have access to a gym or aren't fond of exercise, his story is inspiring.
EvisNuture's success story is not only validating but also provides insight into how food is only a small part of the bigger picture. Although a healthy diet is essential, understanding portion control, mindful eating, and hunger cues play an equally important role in meeting weight loss goals. Anyone looking to lose weight should emulate his journey.
Comments
No comments found! Be the first!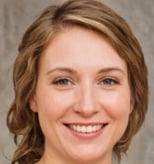 Madeleine Smith
Content Lead at MyProgressPics.com
Madeleine is passionate about empowering individuals with the information and tools they need to transform their bodies and lives.