Averyconfusedhombre's 19Lb Weight Loss Journey in 11 Months
Follow AVeryConfusedHombre's progress as he sheds 19lbs over 11 months on his weight loss journey.
Article by Madeleine Smith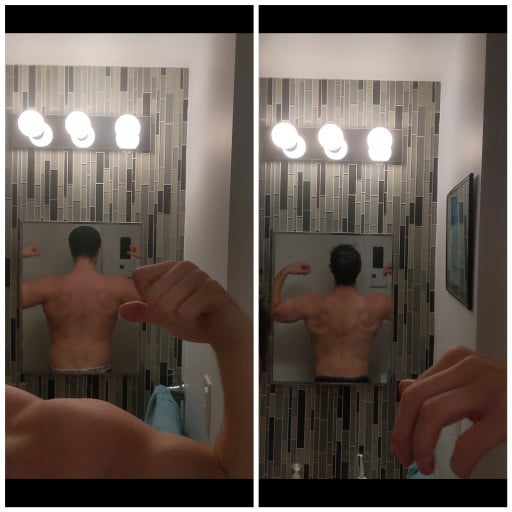 Introduction
AVeryConfusedHombre is a 27-year-old male who stands at 5'11". Over the course of 11 months, he managed to drop 19lbs from his original weight of 186lbs. His progress was documented through his Reddit post, where he shared his journey with fellow Redditors who were also on the same path towards a healthier lifestyle.
A Consistent Caloric Deficit
One of the key factors in AVeryConfusedHombre's weight loss journey was a consistent caloric deficit, achieved through tracking his calorie intake and ensuring that he consumed fewer calories than he burned. He paid close attention to his macro and micronutrient intake, ensuring that he consumed adequate protein to retain muscle mass and sufficient vitamins and minerals to support his overall health and wellbeing.
Regular Exercise
In addition to maintaining a caloric deficit, AVeryConfusedHombre also engaged in regular physical activity, which helped to increase his daily energy expenditure, leading to a greater overall calorie deficit. He incorporated weightlifting and cardio into his routine, focusing on compound movements that worked multiple muscle groups and burned the most calories.
A Supportive Community
AVeryConfusedHombre's weight loss journey was not without its challenges, but he credits the supportive community on Reddit for helping him stay on track and pushing him to achieve his goals. He found motivation and inspiration in the stories and experiences of others, and offered his own support and encouragement to those who needed it.
Conclusion
AVeryConfusedHombre's weight loss journey serves as a reminder that with dedication, discipline, and a supportive community, anyone can achieve their weight loss goals. His consistent caloric deficit, regular exercise, and commitment to a healthier lifestyle allowed him to shed 19lbs over 11 months, proving that slow and steady progress is the key to sustainable weight loss.
Comments
No comments found! Be the first!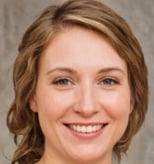 Madeleine Smith
Content Lead at MyProgressPics.com
Madeleine is passionate about empowering individuals with the information and tools they need to transform their bodies and lives.