How Strength Training Helped a Reddit User Improve Their Mental Health and Lose 45Lbs
Read about the weight loss journey of a reddit user who used strength training to improve their mental health and lose 45lbs in 6 months.
Article by Madeleine Smith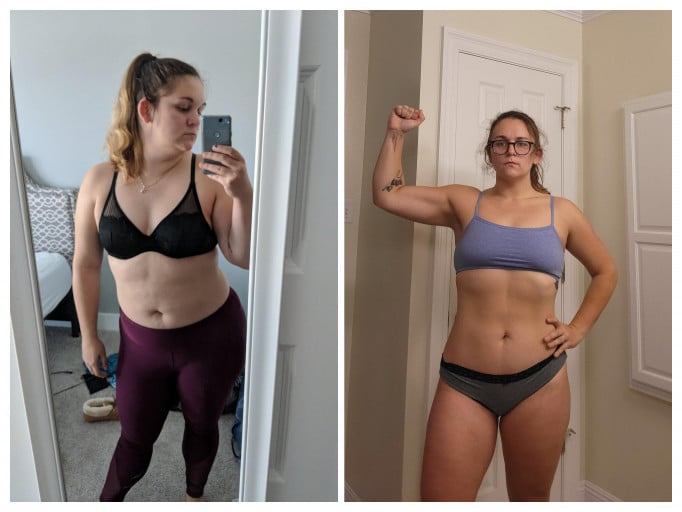 Introduction
A 25-year old reddit user with the username kiwimarie, at a height of 5 feet 7 inches, went from weighing 230lbs to 185 lbs in just 6 months. She shares her weight loss journey on Reddit, highlighting the importance of strength training for her mental health and bodyweight goals.
The Struggle
Kiwimarie has been hesitant to lift weights for a long time due to the scale moving up. She tried multiple diets including keto, gluten-free, and intermittent fasting but none worked. She finally started strength training two months ago and declared how huge it has been for her mental health.
The Progress
Kiwimarie loves seeing her progress in the mirror. Her biggest accomplishment was going from lifting just 10lbs to comfortably lifting 35lbs. She recommends others to use a weight loss app to track progress and celebrate small wins along the way. Her experience can motivate others to start strength training to improve their mental health and get fit.
The Benefits
Strength training has multiple benefits, including calorie burning and building lean muscle mass. According to research, it also helps with mental health by reducing anxiety and depression symptoms. Strength training combined with other exercises, like cardio, can be effective for long-term weight loss and overall health improvement.
Conclusion
Kiwimarie's weight loss journey is an inspiration to many. Her transformation is proof that strength training can help with both physical and mental health. The most important thing, as she emphasizes, is to enjoy the process and find what works for you. It is recommended to consult a healthcare professional before starting any workout or diet plan.
Comments
No comments found! Be the first!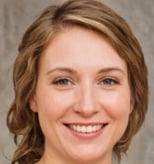 Madeleine Smith
Content Lead at MyProgressPics.com
Madeleine is passionate about empowering individuals with the information and tools they need to transform their bodies and lives.