Training for an Ultramarathon: F/30/5'3 [165 > 145 = 20Lbs] in 5 Months
Read about the weight loss and fitness journey of a Reddit user, without their involvement! Calorie deficits, running, yoga, and strength training!
Article by Madeleine Smith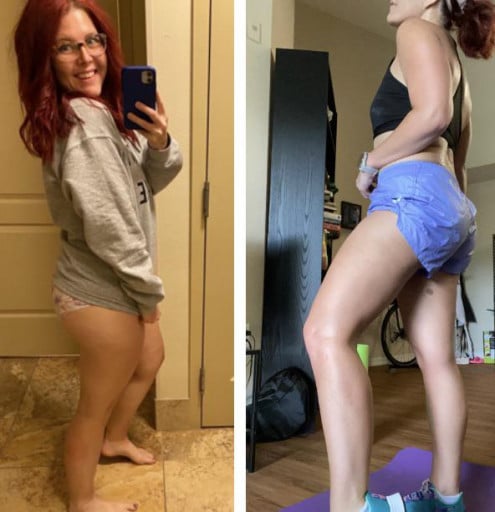 Introduction
A Reddit user, MorbidKnits, shares her journey of losing 20 pounds over 5 months while training for an ultramarathon, mostly through calorie deficits, running, and strength training. As per the Reddit thread, she was preparing for a 50K ultramarathon in October, as well as a half and full marathon in September and December, respectively. Her focus was on increasing leg and core strength for running in the mountains, where most of her races were situated.
Calorie Deficits
MorbidKnits employed calorie deficits during the week and a slight surplus before her long runs to avoid exhaustion. Her long runs varied between 10 to 22 miles at that time. This strategy allowed her the right amount of fuel to power through long runs while maintaining a calorie deficit throughout the week, thus aiding her weight loss.
Running and Yoga
She ran and practiced yoga as part of her fitness routine, focusing on a full-body workout on Tuesdays, leg workouts, or hill runs on Wednesdays, and casual one-hour runs on Thursdays and Sundays. She rested on Mondays and Fridays, usually with yoga or an Epsom salt bath for muscle recovery. Her Saturday was reserved for long runs.
Strength Training
MorbidKnits added resistance band training to increase leg and core strength for the hills and obstacles she would face while running in the mountains. She prioritized strength training on Tuesdays and Fridays, also occasionally adding weight training to her workout regime.
Conclusion
Losing weight and training for a marathon or ultramarathon requires discipline and patience. MorbidKnits demonstrated how careful planning, adequate training, and a well-balanced diet could result in weight loss and fitness achievement. Her experience also provides a blueprint for people interested in running and maybe training for a race or an ultramarathon. Find out what works best for you and try it out!
Comments
No comments found! Be the first!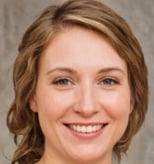 Madeleine Smith
Content Lead at MyProgressPics.com
Madeleine is passionate about empowering individuals with the information and tools they need to transform their bodies and lives.