From Overweight to Anorexic to Fit: a Weight Journey Story
Read about a 17-year-old's 3-year journey from 180 lbs to 137 lbs, and how he achieved his goals without risking his health.
Article by Madeleine Smith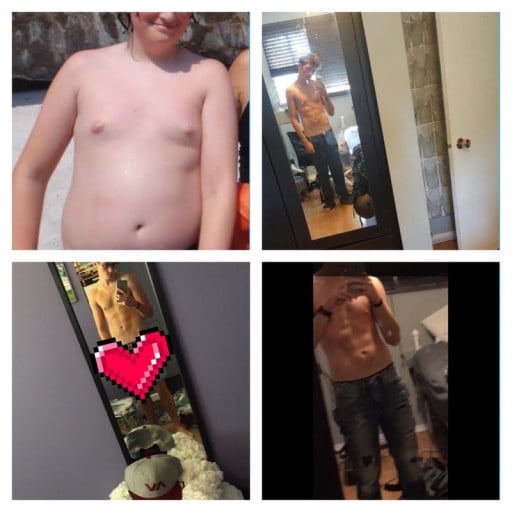 The Journey Begins
Timelesturkie was once overweight at 180 pounds. He then decided to change his lifestyle and since then has gone through drastic changes. It was not an easy journey as he shifted to anorexic before finally reaching his goal.
The Struggle with Anorexia
There were times when the journey was too much to handle, and Timelesturkie found himself struggling with anorexia. However, he slowly learned how to take care of himself and his body in a healthier way.
Diet and Exercise Regimen
Timelesturkie's diet consists of high protein with low carbs, and he consumes about 3-4k calories with plenty of water. He also runs a daily 10k and goes to the gym six days a week, rotating between different exercises. Self-taught and learning from friends, he continuously updates his routine.
Almost Happy with His Own Body
Timelesturkie still has a ways to go to reach his goal, but he is proud of his progress. After three years of hard work, he is almost happy with his own body. It is important to note that his journey is unique, and what worked for him might not work for everybody. Therefore, it is essential to listen to our bodies and adjust as needed.
Takeaway
Timelesturkie's story teaches us that achieving our goals should not come at the expense of our health. We should learn how to take care of ourselves properly and avoid taking unhealthy shortcuts that can put us at risk. Everyone's fitness journey is individualized, and going at our own pace is key to reaching our goals.
Comments
No comments found! Be the first!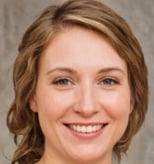 Madeleine Smith
Content Lead at MyProgressPics.com
Madeleine is passionate about empowering individuals with the information and tools they need to transform their bodies and lives.