Intermittent Fasting and Omad: a Reddit User's Weight Loss Journey
Read about how a Reddit user lost 16lbs by intermittent fasting and OMAD, without depriving herself of the foods she enjoys.
Article by Madeleine Smith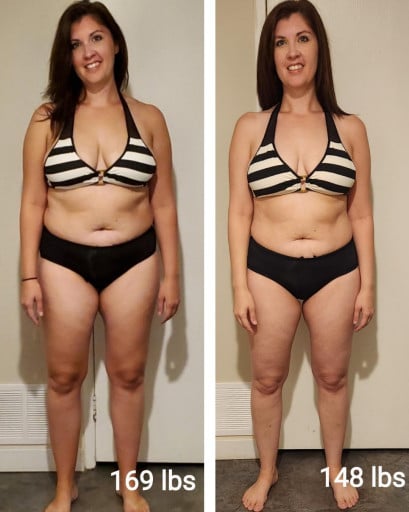 Losing weight is never easy, but Reddit user cricketerest found her way to success by using two popular methods - Intermittent Fasting and One Meal a Day (OMAD). The 38-year-old female managed to shed 21 pounds in total, with the last 16 pounds lost thanks to her new lifestyle habits.
Intermittent Fasting involves alternating periods of fasting and eating. Cricketerest restricted her daily caloric intake to a specific window, usually between 12 pm and 7 pm, meaning she only consumed one meal a day. She still got to indulge in her favorite foods, just in a more disciplined manner.
Cricketerest also credited OMAD for her success in weight loss. Eating once a day allowed her to feel more satisfied with her meal and avoided binge eating that would set her back. Instead, she loaded her meal with proteins, fruits, vegetables, and healthy fats to keep her feeling full for a longer period.
Her progress over two years is astonishing. However, a mix of diet and exercise is ultimately the best way to lose weight and maintain it long-term. Cricketerest hopes to hit her goal weight of 125-130lbs and has plans to work on building core muscles once she reaches it.
Cricketerest's weight loss journey illustrates that there is no one-size-fits-all in shedding pounds. By experimenting with different approaches, she discovered what worked best for her, which was Intermittent Fasting and OMAD. If you are struggling to lose weight, try different techniques or diets that work for you instead of trying for a one-size-fits-all solution. Remember to always be patient and persistent in your journey toward a healthier lifestyle.
Comments
No comments found! Be the first!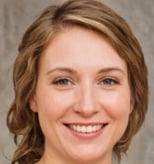 Madeleine Smith
Content Lead at MyProgressPics.com
Madeleine is passionate about empowering individuals with the information and tools they need to transform their bodies and lives.