From Breakup Diet to Fitness Goals: a Reddit User's Impressive Weight Loss Journey
Read about Taylorboston's inspiring weight loss journey from 287lbs to 134lbs after ditching the breakup diet and adopting a fitness routine.
Article by Madeleine Smith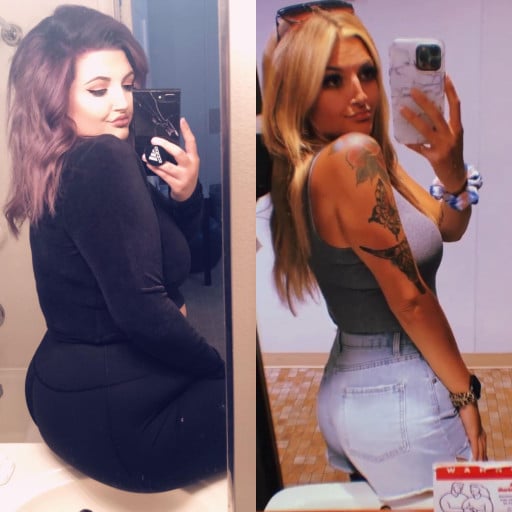 The Breakup Diet
When Taylorboston went through a breakup, she found herself stuck in a cycle of self-pity, crying, and not doing much else. This resulted in her following what she called the 'breakup diet,' which essentially meant not eating much and shedding a few pounds. However, this diet was far from sustainable and healthy.
The Motivation
Taylorboston eventually decided to make a change for herself and joined a gym. She set achievable fitness goals and stuck to a consistent workout routine. Her motivation spiked when she realized how good it felt to see progress and improvements.
The Weight Loss
Over time, Taylorboston's dedication to fitness and healthy eating paid off, and she has lost a considerable amount of weight, going from 287lbs to 134lbs. While the road to her weight loss journey has not been easy, she has come a long way and shows no signs of stopping.
The Positive Reinforcement
Throughout her journey, Taylorboston's well-wishers and followers have also played a significant role in keeping her going. The positive reinforcement she has received has motivated her to achieve even more and continue on her path to wellness.
The Takeaway
Taylorboston's weight loss journey is a reminder that it's never too late to make a positive change in your life. By starting small and staying consistent with your goals, it's possible to achieve great results. Whether it's fitness, healthy eating, or any other change you wish to make, the key is to stay motivated, focused, and persevere through the challenges.
Comments
No comments found! Be the first!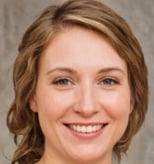 Madeleine Smith
Content Lead at MyProgressPics.com
Madeleine is passionate about empowering individuals with the information and tools they need to transform their bodies and lives.