Mom of 2 Sheds 37 Lbs with Heavy Weight Lifting and Healthy Eating
Read the inspiring weight loss journey of a Reddit user and mom of 2 who achieved her best shape with patience and dedication to heavy weight lifting and healthy eating.
Article by Madeleine Smith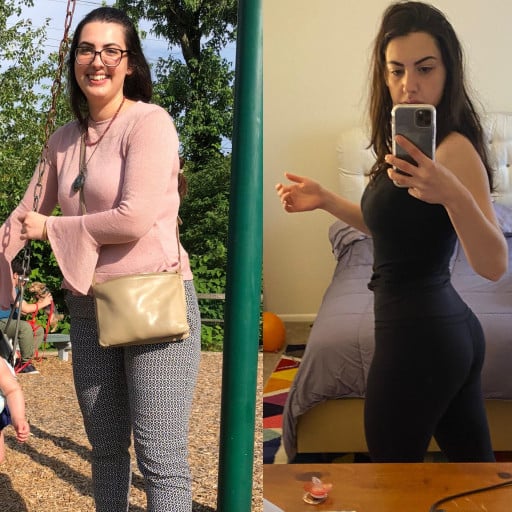 Introduction
A Reddit user who goes by the username shaaawz shared an inspiring weight loss journey of shedding 37 lbs despite having two kids. By committing to heavy weight lifting and healthy eating, she successfully transformed her body and achieved her best shape.
Patience and dedication
According to shaaawz, the two vital factors in her weight loss journey were patience and dedication. She focused on growing muscle and strength rather than traditional weight loss to lean out gradually. She didn't want to restrict her diet as it could affect her breastfeeding, so she just aimed for three healthy meals a day with lots of protein.
Daily escape
The gym became shaaawz's daily escape, where she spent around an hour, four to five days a week. She started with using the machines at the gym, then moved on to compound movements in the weight room. She committed to learning as much as she could about growing muscle and made a schedule for each body part.
Inspiration for others
Shaaawz's weight loss transformation is an inspiring journey for moms out there. She proved that it's possible to take care of yourself while raising two kids. She did it for herself, but she also did it for her kids. She encouraged others to try weight lifting and make it their hobby.
Conclusion
Shaaawz's weight loss journey is a testament to the power of patience, heavy weight lifting, and healthy eating. Her commitment to growing muscle and strength helped her achieve her best shape despite having two kids. Her story is a reminder that with dedication and effort, anyone can achieve their weight loss goals. Try out weight lifting for yourself and see the transformation it can bring.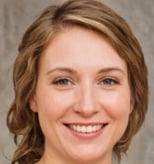 Madeleine Smith
Content Lead at MyProgressPics.com
Madeleine is passionate about empowering individuals with the information and tools they need to transform their bodies and lives.