Male's Inspiring Journey From 147 to 172 Lbs
Read about a 21-year-old male's journey from 147 to 172 lbs through consistent gym routines.
Article by Madeleine Smith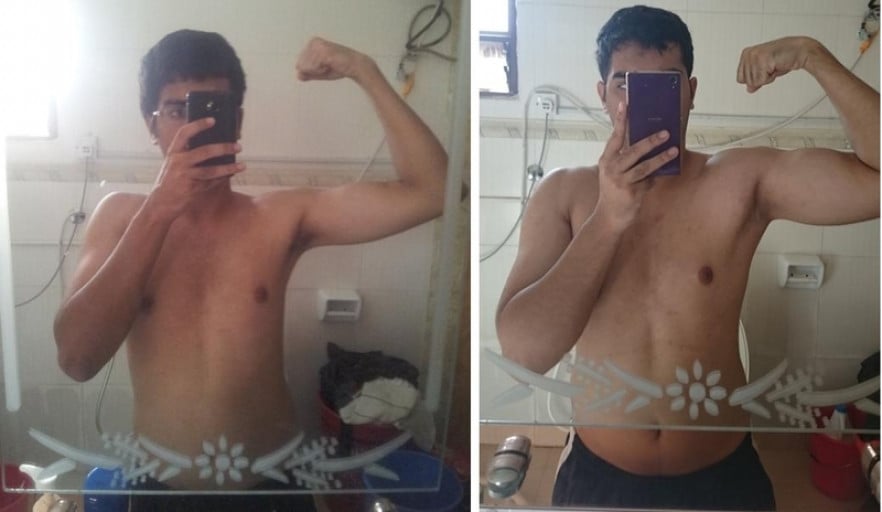 Introduction
One Reddit user's journey to physical fitness has gained attention from fellow Redditors. At just 21 years old, the male started at a weight of 147 pounds and has since gained 25 pounds through consistent gym routines. His inspiring progress has been documented through a series of posts on the platform.
Motivation Sparks Progress
The individual initially struggled with maintaining a consistent fitness routine but found motivation through tracking his calories and joining a gym. He also sought advice and support from the online fitness community, receiving tips on proper form and workout routines.
Progress Made Through Discipline
By maintaining discipline and making fitness a priority in his daily routine, the user has made impressive progress. He credits his gains to consistent weightlifting and a balanced diet. Though progress has been gradual, he has noticed significant changes in muscle mass and tone.
Fall in Love with the Gym
Through his journey, the individual has found a passion for fitness, stating in a post, 'I'm starting to fall in love with the gym.' The benefits of exercise have extended to multiple areas of his life, including improved mental health and energy levels.
Conclusion
This individual's fitness journey serves as a reminder that progress takes time and discipline, but it is achievable through a combination of hard work and dedication. Through seeking support and advice, as well as making fitness a priority, anyone can make strides in their physical health and overall well-being.
Comments
No comments found! Be the first!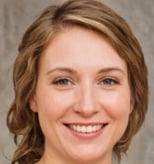 Madeleine Smith
Content Lead at MyProgressPics.com
Madeleine is passionate about empowering individuals with the information and tools they need to transform their bodies and lives.