Journey of a Reddit User: How She Lost 37 Lbs in a Year
Read the weight loss journey of a Reddit user who lost 37 lbs in a year. Learn about her diet and exercise changes and what she learned in the process.
Article by Madeleine Smith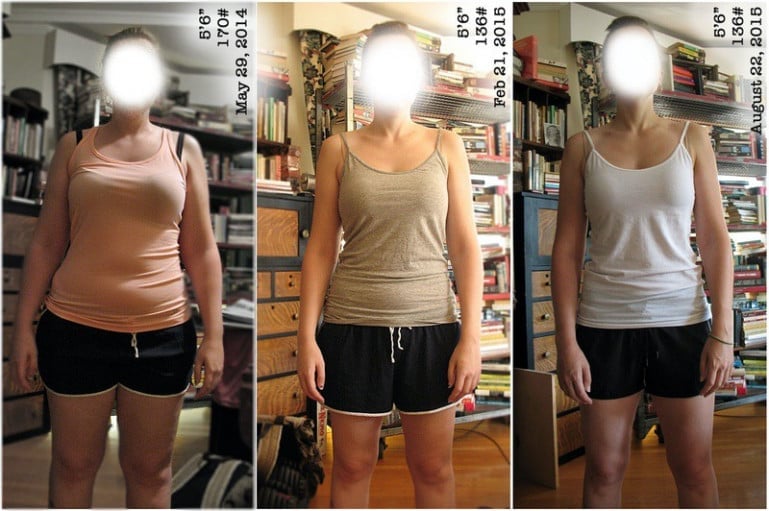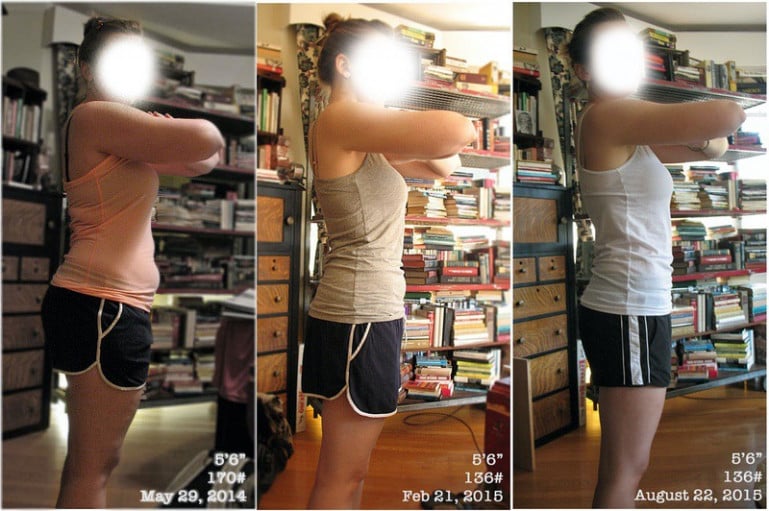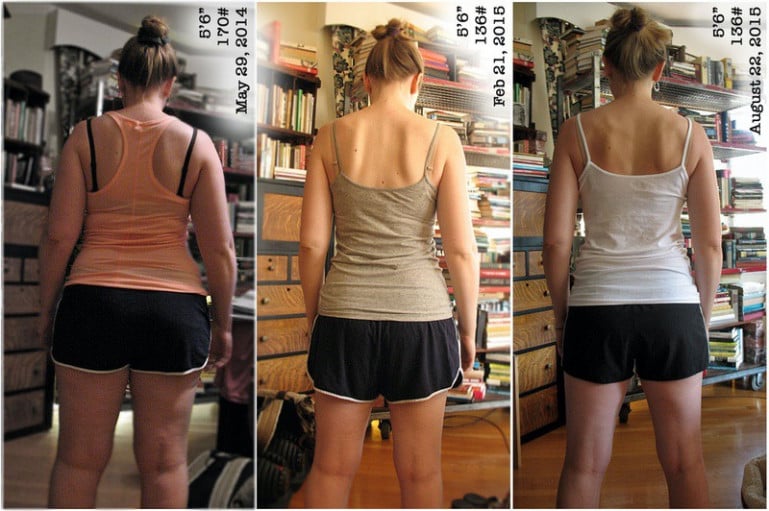 Introduction
A 30-year-old female Reddit user, wjoh, shared her one-year weight loss journey. Starting at 173 lbs, she lost 37 lbs over the year, reaching 136 lbs twice, with some setbacks in between. In this article, we will explore her diet and exercise changes and what she learned in the process.
Diet Changes
wjoh started with a calorie deficit diet of 1200-1500 with no other diet changes but gradually increased her calorie intake to 1900 while balancing her macros, particularly increasing protein intake. After a while, she stopped counting her calories and macros and ate high-protein intuitive food. She learned some valuable lessons like saving half of dinner for lunch the next day, how fast and restaurant foods can fit into a diet, and that being hungry sucks, but you get used to it.
Exercise Changes
wjoh began with no exercise and eventually introduced compound weight lifting, which helped her lose fat and improve muscle definition. However, she also noticed that heavy lifting affects water retention and increases appetite. Heavy squats with dumbbells were particularly annoying for her. She gradually increased the intensity and weight, and it paid off with increased structure in her legs and back.
Maintenance Lessons Learned
wjoh shares some essential lessons she learned during her maintenance phase. She had to deal with the fear of weight gain, which messed with her head, but she learned that fluctuations in weight are normal, and she had to be flexible in her expectations. Openness to new or unexpected experiences, including food choices, was crucial in maintaining her progress instead of returning to old and poor habits. She also learned not to freak out over some weight gain as she now knows how to lose them.
Conclusion
wjoh's progress over the year might not have been all she wanted, but she feels much better than she did a year ago. Even though it might be difficult for her to see the changes she has made, she puts up progress pictures and postings to keep herself motivated. She feels more confident now and is excited about the changes she can still make over the next year. Her journey has laid out valuable lessons for anyone willing to try things out for themselves.
Comments
No comments found! Be the first!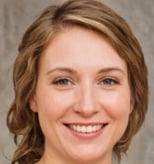 Madeleine Smith
Content Lead at MyProgressPics.com
Madeleine is passionate about empowering individuals with the information and tools they need to transform their bodies and lives.