A Month's Progress: M/18/6'/250>225
Follow a Reddit user on their weight journey and the progress they've made in a month.
Article by Madeleine Smith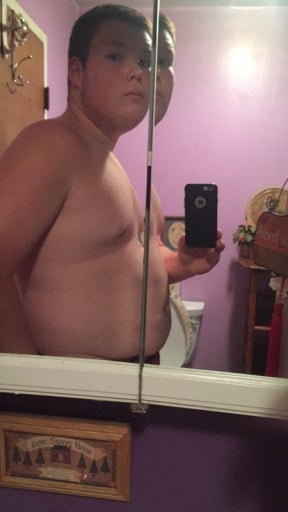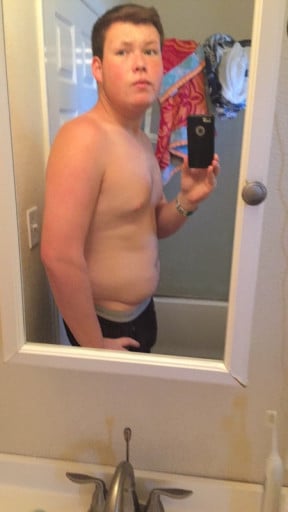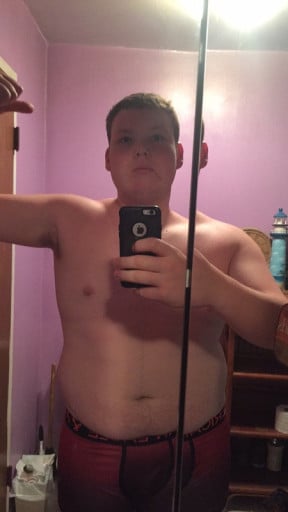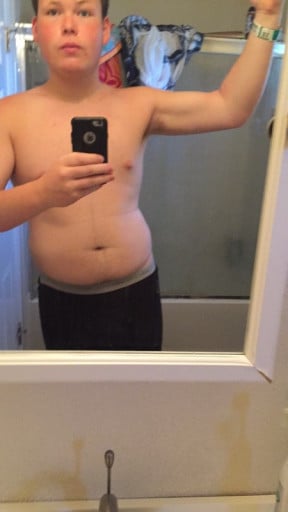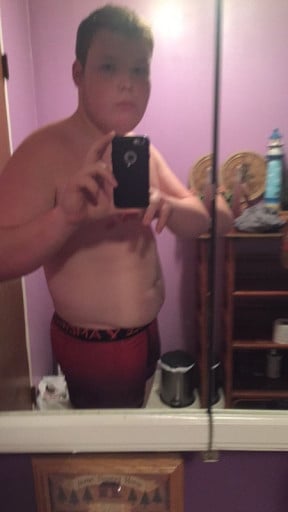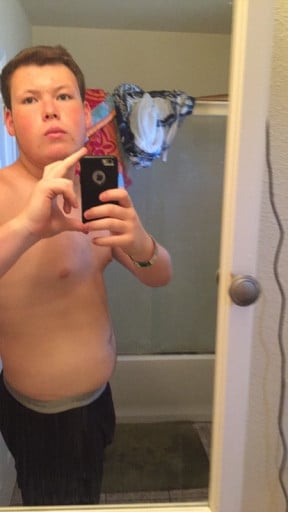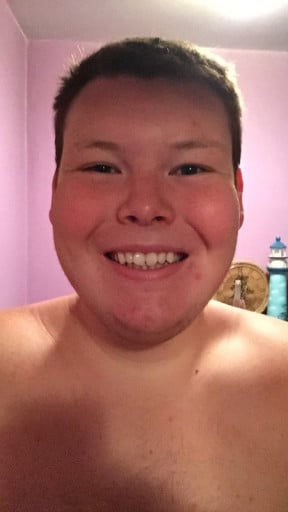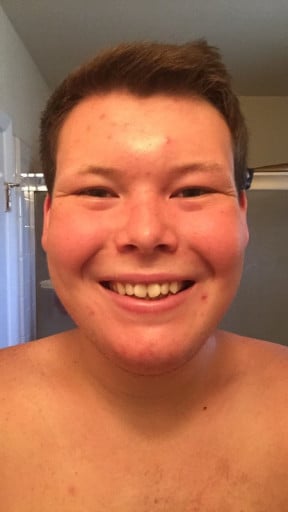 Introduction
Losing weight is a challenging process that requires a lot of dedication and commitment. Recently, a Reddit user shared their progress on their weight journey. This article will follow their progress and provide insights and tips for others who are on the same path.
The Progress
The user started their journey at 250 pounds and managed to lose 25 pounds in a month! This is an impressive achievement and can be attributed to careful dieting and consistent exercise. The user shared that they have been tracking their calorie intake using an app and have been going on walks regularly.
Tips for Success
One of the biggest takeaways from this user's progress is the importance of tracking and monitoring calorie intake. By being mindful of what they are eating, users can make informed decisions about their diet and adjust accordingly. It is also important to incorporate some physical activity into the daily routine, even if that means just going on a walk or doing some light stretching at home.
The Importance of Patience
Losing weight is a slow and steady journey that requires patience and perseverance. It is important to remember that progress takes time, and setbacks are a natural part of the process. Rather than getting discouraged, it is important to stay motivated and focus on the end goal.
Conclusion
The progress made by this Reddit user is an inspiring reminder that with dedication and effort, it is possible to achieve weight loss goals. By making small changes to diet and exercise habits, it is possible to see results over time. We encourage anyone embarking on a similar journey to stay focused, be patient, and maintain healthy habits.
Comments
No comments found! Be the first!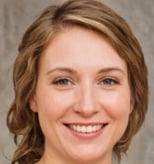 Madeleine Smith
Content Lead at MyProgressPics.com
Madeleine is passionate about empowering individuals with the information and tools they need to transform their bodies and lives.