M21 5'10'' Lost 130Lbs in 2 Years: an Inspirational Weight Loss Journey
Follow xHaidesYT's journey from 355lbs to 225lbs in 24 months, keeping fit and achieving a healthy lifestyle. Get exercise and diet tips today.
Article by Madeleine Smith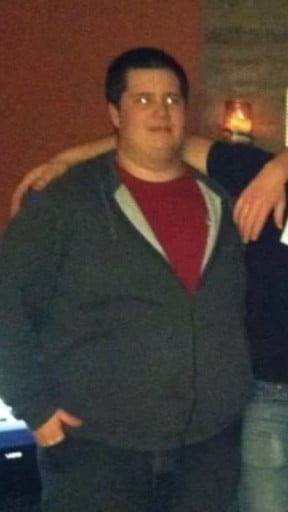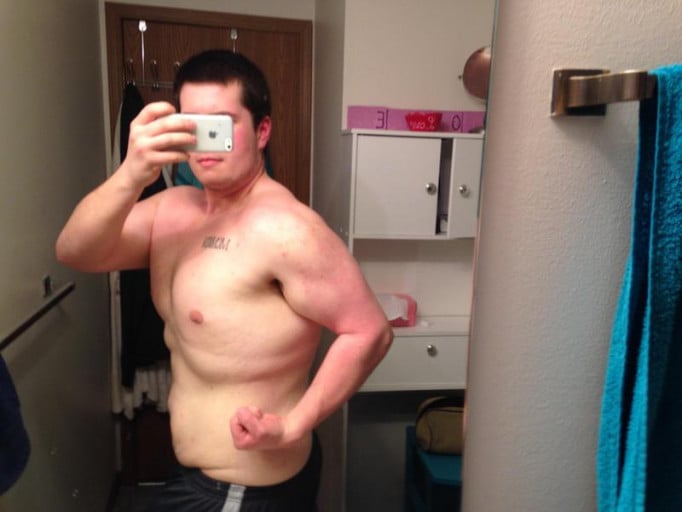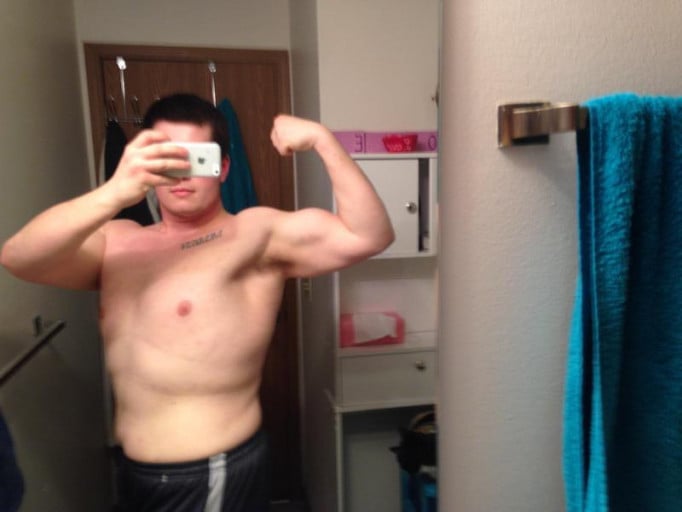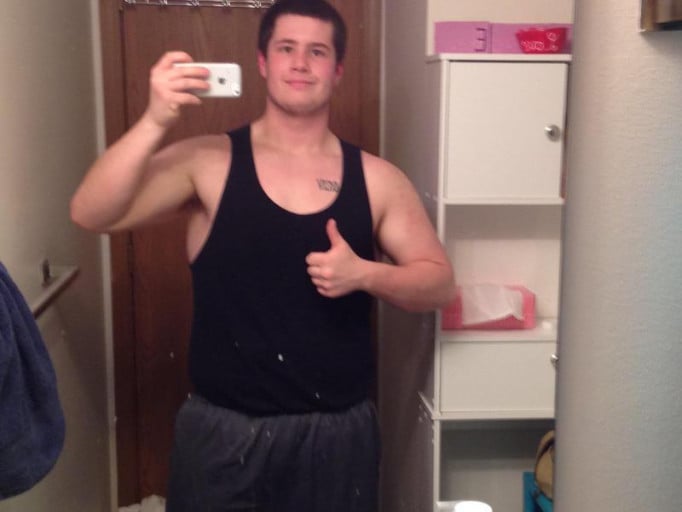 Introduction
xHaidesYT's weight loss journey is an inspiration for everyone struggling with obesity. Starting at 355 lbs, he has managed to lose 130lbs (total of 225lbs) in 24 months, thanks to hard work and a strong will. He has been tracking his progress on Reddit, where he has received an outpouring of love and support from fellow Redditors.
Diet and Exercise Routine
xHaidesYT keeps track of his diet by using MyFitnessPal and eating 1750 calories or less every day. He focuses on eating minimally processed foods with an emphasis on lean proteins, vegetables and few carbohydrates. As for his exercise routine, he lifts weights 4 times a week, alternating between upper and lower body workouts.
Upper Body Workout
On upper body days, xHaidesYT starts with the bench press as his primary strength workout, followed by arm workouts that support benching. On the second upper body day, he focuses on shoulders/delts/back, and benching becomes his secondary. He will typically focus on benching for reps on this day.
Lower Body Workout
The lower body workouts focus on squats followed by leg press, calf raises, quad extensions, and leg curls. On the second lower body day, he replaces squats with deadlifts. Sometimes, he uses the prowler or flip tractor tires for extra work.
Conclusion
xHaidesYT's weight loss journey is a testament to the power of hard work and dedication in achieving one's health goals. His success story serves as an inspiration for others who are struggling with obesity. By committing to a healthier lifestyle, anyone can achieve a fitter, healthier, and happier life. So, take inspiration from xHaidesYT and start your weight loss journey today!
Comments
No comments found! Be the first!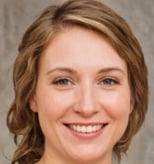 Madeleine Smith
Content Lead at MyProgressPics.com
Madeleine is passionate about empowering individuals with the information and tools they need to transform their bodies and lives.