11 Month Weight Loss Journey: Male Redditor Goes From 257 Lbs to 185 Lbs
Discover how a male Reddit user, with the username yewfet, achieved significant weight loss within 11 months. Read his inspiring progress pics post and learn about his secret to success.
Article by Madeleine Smith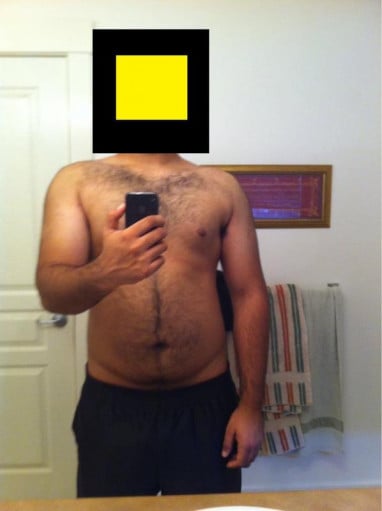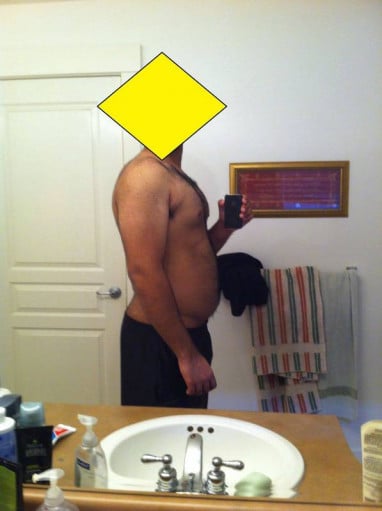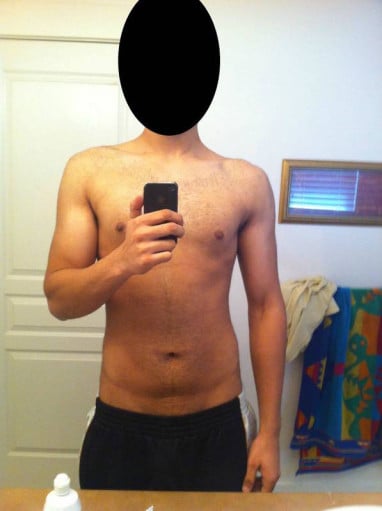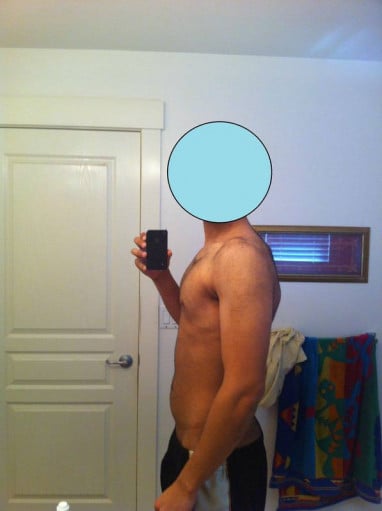 The Start of yewfet's Weight Loss Journey
Yewfet, a male Reddit user who stands 6'2 feet tall, started his weight loss journey in 2019 weighing 257 pounds. He decided to take control of his health, and over the course of 11 months, he managed to lose an impressive 72 pounds. He took progress pics throughout his journey, which he shared on Reddit inspiring many.
The Key to yewfet's Success
Yewfet attributes his success to counting calories, maintaining a consistent workout routine, and engaging in Intermittent Fasting. By tracking his meals and sticking to a regular workout plan, yewfet was able to create a calorie deficit, which is essential for weight loss. Intermittent Fasting helped him control his hunger and improve his metabolism.
The Benefits of Weight Loss
Yewfet's weight loss journey has numerous health benefits. He has minimized his risk for type 2 diabetes, heart disease, and metabolic syndrome. He has also improved his mental health, self-confidence, and overall quality of life.
Advice for Anyone on a Weight Loss Journey
Yewfet's advice for anyone looking to start a weight loss journey is to begin tracking their meals and exercise habits. He recommends using apps like MyFitnessPal and tracking calories to create a calorie deficit. It is also essential to stick to a consistent workout routine and to incorporate Intermittent Fasting to help control hunger and improve metabolism.
Conclusion
Yewfet's journey should serve as an inspiration to anyone looking to improve their health and wellbeing. While the path to weight loss is not easy, the keys to success are taking small steps towards change, staying consistent, and maintaining a positive attitude. With commitment and dedication, anyone can achieve their weight loss goals.
Comments
No comments found! Be the first!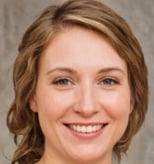 Madeleine Smith
Content Lead at MyProgressPics.com
Madeleine is passionate about empowering individuals with the information and tools they need to transform their bodies and lives.