Overcoming Obesity: the Journey to Losing 107Lbs
This article discusses the weight loss journey of Reddit user Crackills, who lost 107lbs in 11 months through the keto diet and exercise.
Article by Madeleine Smith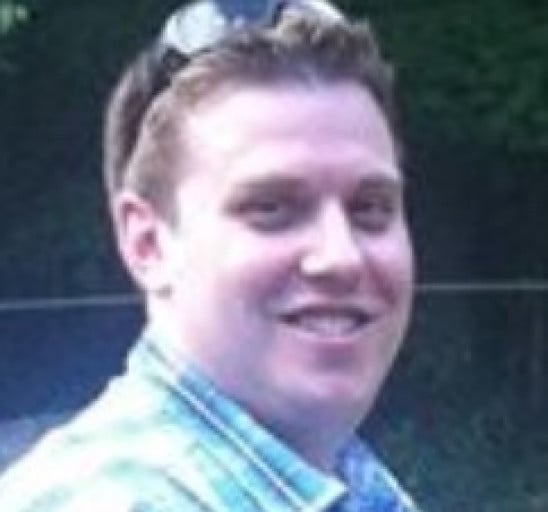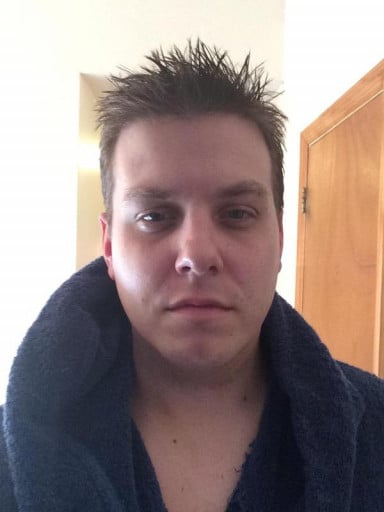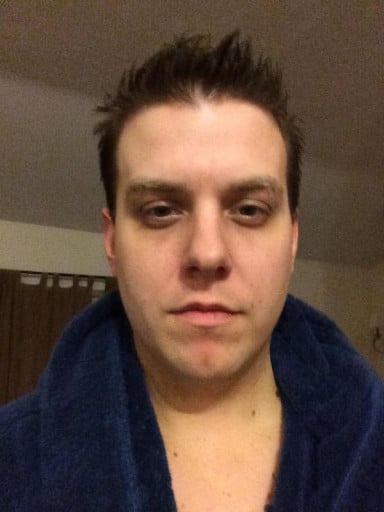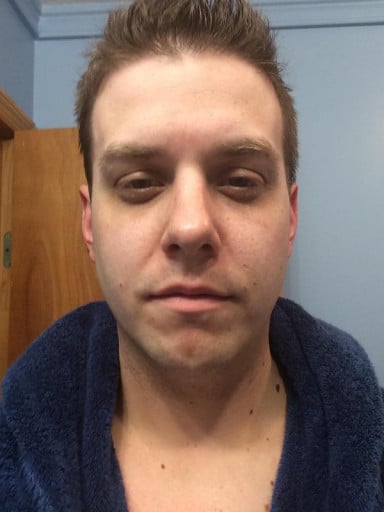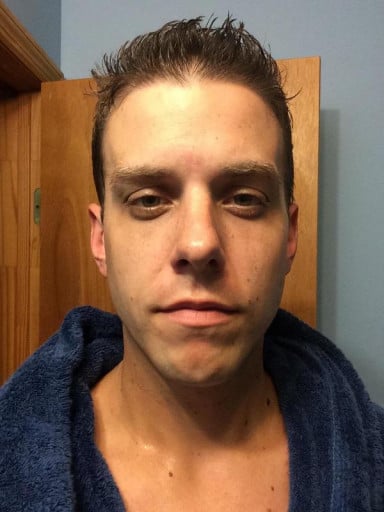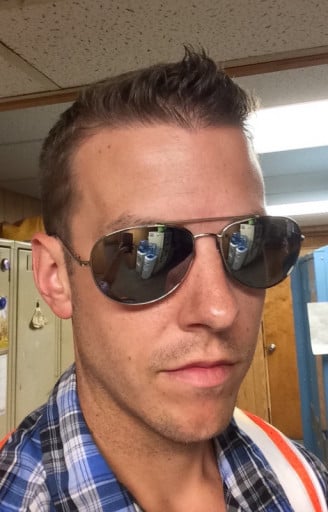 Introduction
Crackills, a male reddit user, was able to lose 107lbs in 11 months through the keto diet and exercise. His progress can be seen through his reddit post where he shared a before and after picture of his face.
The Keto Diet
According to Crackills, he was able to achieve his weight loss primarily through the keto diet. By cutting out carbs and sugar and replacing them with protein and fat, he found that he was able to lose weight even with a 30% calorie deficit. The key to success lies in learning to enjoy cooking, as everything that is not homemade likely contains added carbs or sugar.
Exercise
Crackills mentioned that he had lifted weights in the past, but found that hiking was what really pushed him over the edge in terms of weight loss. In August, as he approached his goal weight, he went on a lot of hikes simply for fun, which helped him lose the remaining pounds. While exercise is important for overall health, it is clear that a well-planned diet can do wonders for weight loss.
Takeaway
Crackills' journey is proof that long-term weight loss is achievable through diet and exercise. Consistency is key - even after reaching his goal weight, he continued to monitor his food intake and exercise regularly to maintain his progress.
Conclusion
If you are struggling with obesity or simply want to lose weight for health reasons, consider consulting with a medical professional to determine a plan that is right for you. Crackills' success with the keto diet shows that there are many options out there - the key is to find one that works for your lifestyle and preferences. Regardless of the approach you take, remember that achieving long-term weight loss requires persistence and dedication.
Comments
No comments found! Be the first!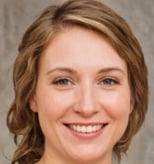 Madeleine Smith
Content Lead at MyProgressPics.com
Madeleine is passionate about empowering individuals with the information and tools they need to transform their bodies and lives.