One Woman's Incredible 76 Lb Weight Loss Journey over a Year: Story and Tips
A Reddit user shares her weight loss journey, including struggles with motivation and tips for staying on track.
Article by Madeleine Smith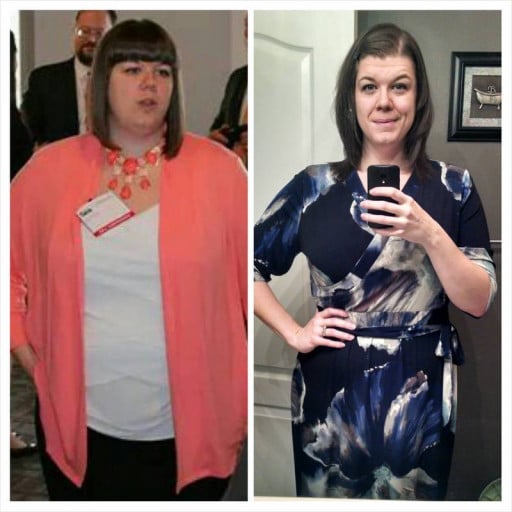 Background
Intoxicated_eyes, a 29-year-old woman, lost an impressive 76 pounds in a year. She documented her progress through photos and Reddit posts, talking candidly about the highs and lows of her journey.
Struggles with motivation
Despite her success, the user ran into a problem familiar to many: a lack of motivation. She admitted to getting addicted to playing Skyrim, leading to decreased workout frequency and some weight gain. Fellow Redditors suggested new workout routines and rewards, like using gaming as a reward or trying a pre-workout supplement.
Tips for staying on track
Intoxicated_eyes found staying on track was about finding what worked for her. She tried running at least three times a week and using games as a reward for healthy habits. She often speaks about the importance of keeping perspective and being kind to oneself, especially when progress slows down.
The importance of patience
Intoxicated_eyes reminds us that weight loss is a journey rather than a destination. She says that filling her downtime with too much gaming and restricting her calorie intake too tightly led to burnout and a loss of motivation. She advises focusing on sustainable lifestyle changes, which can make it easier to get back on track when motivation wanes.
Encouragement and takeaways
Intoxicated_eyes' journey inspires us to take control of our health and find what works for us. Her story serves as a reminder that weight loss is a marathon, not a sprint, and that it's okay to take time to rest and find new motivation. In the end, it's about finding a sustainable, healthy lifestyle than can be maintained over the long term.
Comments
No comments found! Be the first!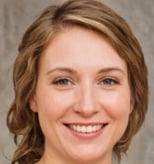 Madeleine Smith
Content Lead at MyProgressPics.com
Madeleine is passionate about empowering individuals with the information and tools they need to transform their bodies and lives.