M/35/5'7 [227Lbs > 158Lbs = 69Lbs] (12 Months): Man Loses 69 Pounds in 12 Months, Excuses Potato Quality of Progress Photo
This man has lost an impressive 69lbs in just one year! He's gone from a starting weight of 227lbs to a current weight of 158lbs. That's a huge accomplishment and it's sure to have made a big difference in his quality of life. He's also 5'7 tall and male.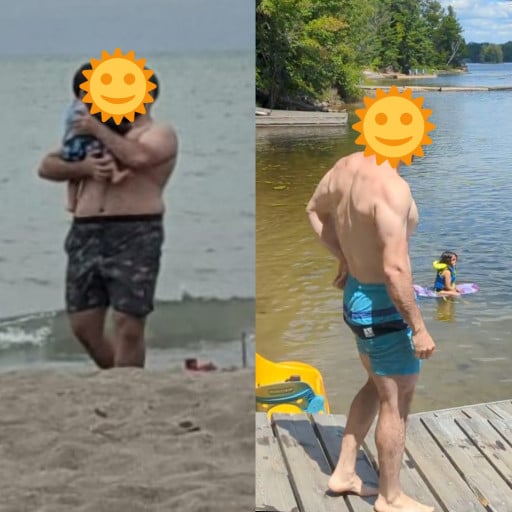 This person has made incredible progress in their weight loss journey, going from 227lbs to 158lbs in one year. They have shared their progress picture on Reddit, showing their transformation over the course of 12 months. This person is male, 5'7, and their weight loss has been incredibly impressive and inspiring to others.
Similar Progress Pics