22Lbs Lost by M/23/6'1 Weight Loss and Muscle Retention/Gain!
This man has lost 22lbs and is well on his way to his weight loss goals. He is also retaining muscle mass, which is key in any weight loss journey.
Article by Madeleine Smith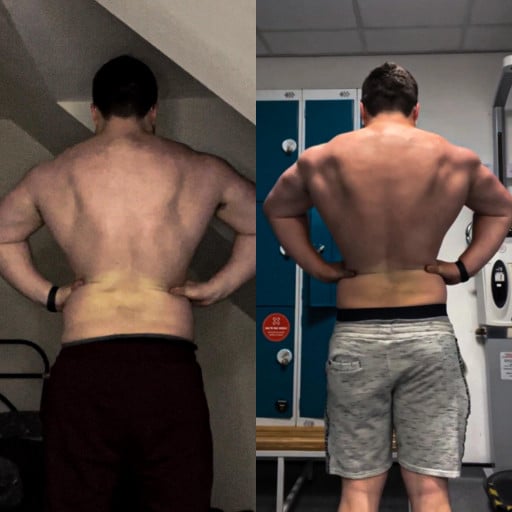 The individual in the picture is a 23-year-old male who is 6'1 tall. He started at a weight of 252lbs and has since lost 22lbs, putting him at 230lbs. He has also managed to retain/gain muscle during this process.
Comments
No comments found! Be the first!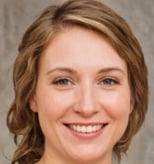 Madeleine Smith
Content Lead at MyProgressPics.com
Madeleine is passionate about empowering individuals with the information and tools they need to transform their bodies and lives.