26 Year Old Woman Sees 16 Pound Weight Loss in 11 Months Following Keto Diet
The individual in this progress picture has lost a total of 16 pounds over the course of 11 months, with the most recent weight loss being 1.5 pounds in a single week. This weight loss is attributed to the individual's switch to a ketogenic diet.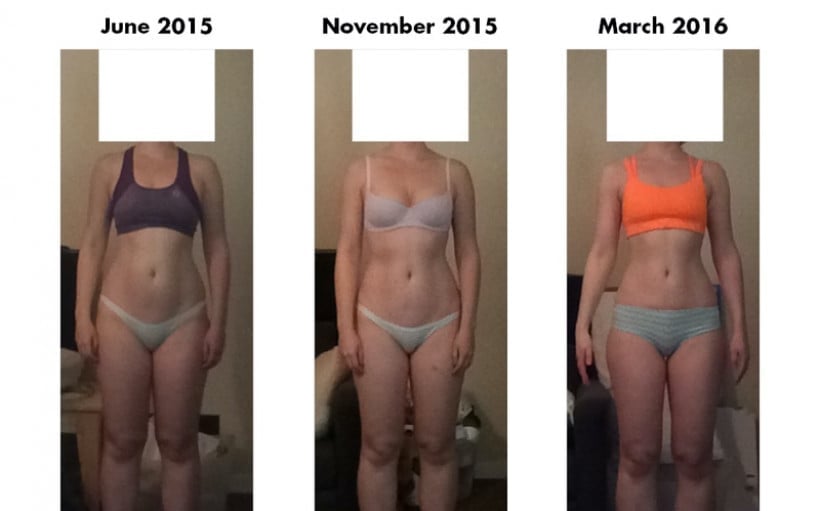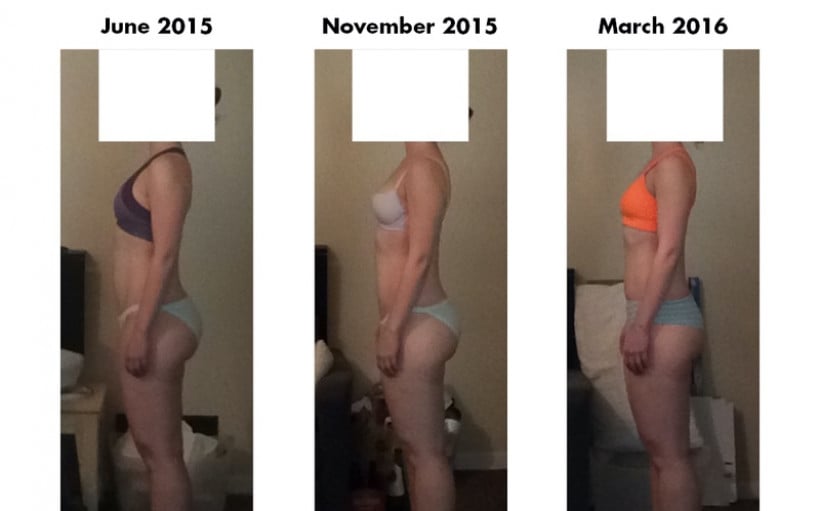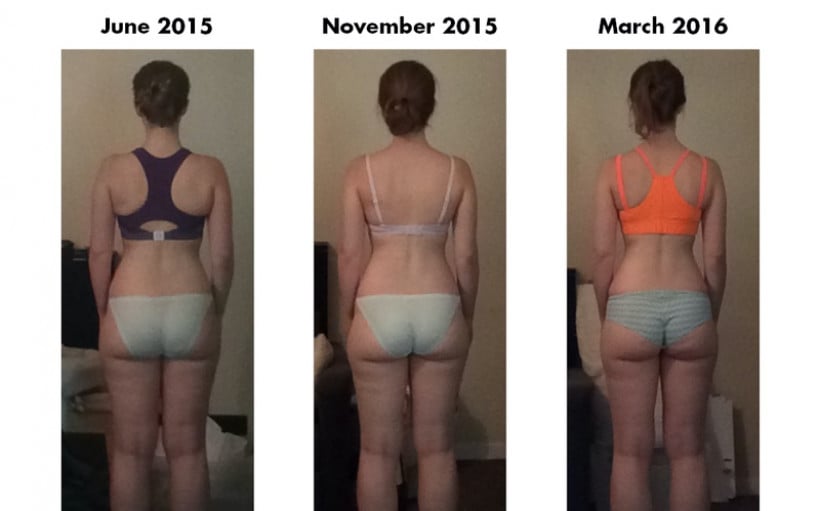 This person is a 26-year-old female who is 5'4 tall. She started keto 11 months ago and has lost 16lbs total. In the past week, she has lost 1.5lbs.
Similar Progress Pics