One Year Journey of Losing 30 Lbs by Listening to the Body
How a reddit user, with a bit of dancing and long walks, lost 30 lbs in one year and embraced a healthier body and mind.
Article by Madeleine Smith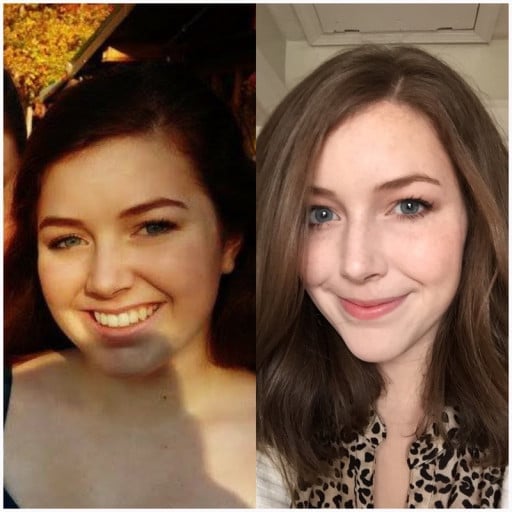 Introduction
Charliecfoxtrot - a Reddit user - had a one-year weight journey losing 30 lbs and posted a face comparison which went viral with 958 upvotes and tons of comments. The key to her success included rediscovering the joy of dancing, going for long walks, and accepting that portion control and positive self-talk could make a difference.
Overcoming Boredom Eating
Charliecfoxtrot recounted that she used to indulge in a lot of binge-eating, but the problem stopped when she took up long walks and started dancing again. Her weight loss journey changed the focus from food restrictions to the pleasures of light exercise and body movement. When she was feeling anxious or stressed, rather than turning to sugary drinks or junk food, she practiced dance or went for a good walk.
Portion Control and Self-Talk
Portion control was another factor Charliecfoxtrot incorporated into her lifestyle. She would indulge in a treat occasionally, but would not deny herself the desired food if she deserved it. Instead of starving herself, she paid attention to her hunger signals and listened to what her body needed. She further emphasized that positive self-talk helped reinforce her behavior of joyfully eating, dancing, and staying active.
Zenful Journey
Charliecfoxtrot's journey to a healthier self wasn't just about the physical transformation, but a mental and emotional one too. She had been in a dark place before, and rediscovering her love of dance helped pull her out of it. Losing weight was a by-product of the joy she found in activities that she loved. Denial, deprivation, or putting undue stress on her body would have made the journey more challenging. Charliecfoxtrot's approach may not work for everyone, but she has one piece of advice,"I would say, listen to your body because it knows best."
Conclusion
Charliecfoxtrot's experience shows that rather than focusing on weight loss goals alone, it is essential to cultivate a positive relationship between the mind and body. While everybody's weight journey is different, the idea is to find that one activity that brings joy and allows you to listen to your body's natural signals. Listening to your body about when to eat, what to eat, and how to move can create a personalized, healthy routine that helps you stay in the best shape of your life.
Comments
No comments found! Be the first!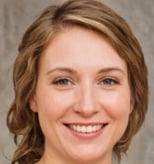 Madeleine Smith
Content Lead at MyProgressPics.com
Madeleine is passionate about empowering individuals with the information and tools they need to transform their bodies and lives.