Male at 6'1 Progresses From 136Lbs to 170Lbs in 21 Months
This man has made amazing progress in his weight gain journey, going from 136lbs to 170lbs in just 21 months! He has overcome his fear of gaining weight and is now proud of his accomplishments.
Article by Madeleine Smith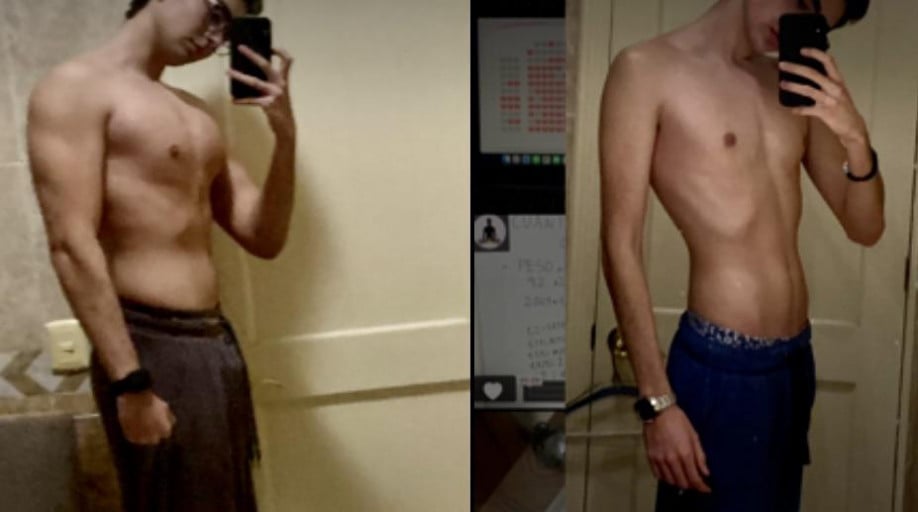 This progress pic is from a male who went from 136lbs to 170lbs, a change of 34lbs. He is 6'1 tall. He used to think he was fat on the first pic because of eating issues and finally got over his fear of gaining weight.
Comments
No comments found! Be the first!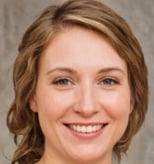 Madeleine Smith
Content Lead at MyProgressPics.com
Madeleine is passionate about empowering individuals with the information and tools they need to transform their bodies and lives.