A Journey of Fat Loss: One Woman's Story
Follow the weight-loss journey of a 23-year-old female in her quest for a healthier lifestyle. Learn about her strategies for success and the challenges she faced along the way.
Article by Madeleine Smith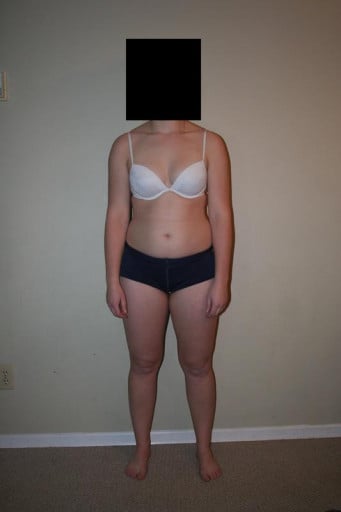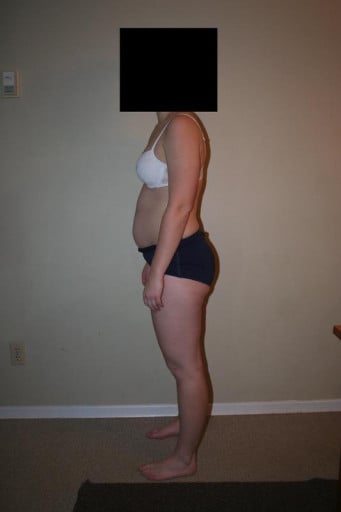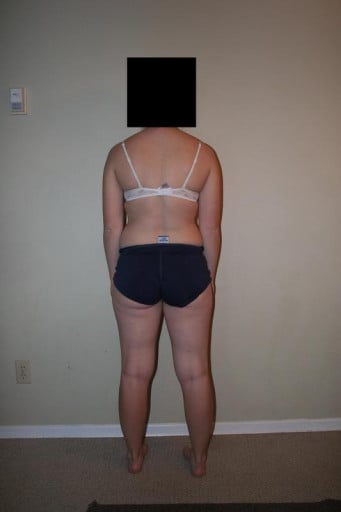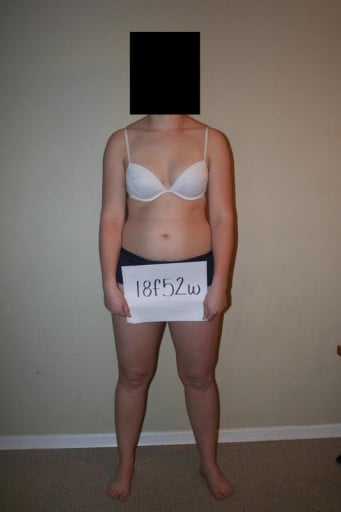 Introduction
Meet iamcuddleslut, a Reddit user who, back in 2019, began her weight-loss journey at 149lbs. Her goal was to achieve a healthy body weight and live a healthier lifestyle. She dedicated herself to eating healthier and being more active, and she chronicled her progress through regular Reddit posts.
Strategies for Success
iamacuddleslut started her journey by tracking her caloric intake and making healthier food choices. She also focused on increasing her physical activity. She started running and doing high-intensity interval training (HIIT) exercises to burn more calories and build muscle. She also found a supportive community on Reddit, where she could share her struggles and triumphs with people who understood what she was going through.
Challenges and Setbacks
Throughout her journey, iamacuddleslut faced many challenges and setbacks. She struggled with binge eating, social pressure to eat unhealthy foods, and injuries that prevented her from exercising. However, she persevered through these obstacles by seeking support from her online community, adjusting her diet and exercise plans, and reminding herself of her ultimate goal.
Results and Ongoing Journey
Today, iamacuddleslut weighs just over 120lbs - a loss of nearly 30lbs. She has achieved her goal of becoming healthier and more fit, and she continues to maintain her weight and fitness level through healthy eating and regular exercise. She encourages others who are on a weight-loss journey to find a support system, track their progress, and focus on their ultimate goal of a healthier lifestyle.
Final Thoughts
iamacuddleslut's journey serves as an inspiration for anyone who is struggling with weight loss. Her determination and commitment to a healthy lifestyle are commendable, and her success is proof that it is possible to achieve your goals, no matter how challenging they may seem. Whether you are just starting your journey or trying to maintain your progress, remember to stay motivated, stay accountable, and stay focused on your goals. With dedication and hard work, you too can achieve the healthy, happy life you deserve.
Comments
No comments found! Be the first!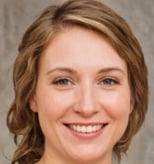 Madeleine Smith
Content Lead at MyProgressPics.com
Madeleine is passionate about empowering individuals with the information and tools they need to transform their bodies and lives.