G0In3s Weight Loss Journey: a Reddit User's Story
Follow one man's journey to lose weight as documented through his Reddit posts. Learn about his progress, setbacks, and tips for success.
Article by Madeleine Smith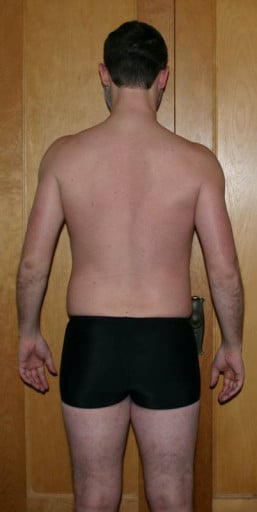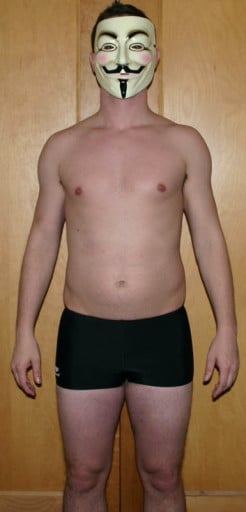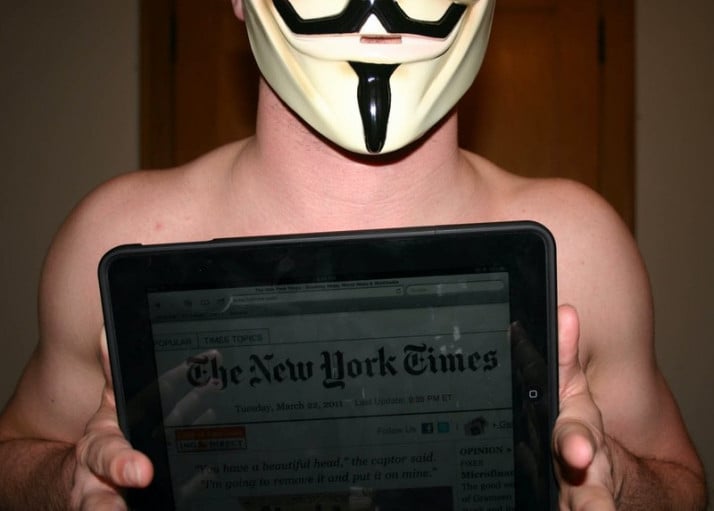 Meet G0in3s: A Reddit User on a Weight Loss Journey
G0in3s, a 27-year-old man standing at 5'10" and weighing 180lbs, has been documenting his weight loss journey on Reddit. With a desire to lose weight and become healthier, he turned to the online community for guidance and support.
Progress and Setbacks
Through his Reddit posts, G0in3s has shared his progress and setbacks. He has celebrated losing five pounds, while also discussing the challenges of sticking to his healthy eating plan during holidays and social events. By sharing both the highs and lows, G0in3s reminds us that weight loss is not always a steady journey and that setbacks are a normal part of the process.
Tips for Success
G0in3s not only shares his progress and setbacks but also his tips for success. He recommends finding a workout routine that is enjoyable and sustainable. For him, this meant incorporating more hiking into his routine. He also emphasizes the importance of finding healthy foods that you enjoy and making small changes gradually, rather than jumping into extreme diets or workout plans.
The Importance of Community Support
Throughout his journey, G0in3s has found support and encouragement from the Reddit community. They have celebrated his victories, offered advice, and provided motivation during tough times. This highlights the importance of finding a supportive community when trying to make healthy lifestyle changes. Whether it is joining a gym or finding an online group, having a supportive network can make all the difference.
Conclusion: G0in3s' Journey is Proof that Anyone Can Make Positive Lifestyle Changes
Through his Reddit posts, G0in3s shows us that making positive lifestyle changes is possible for anyone. It doesn't require a magic pill or drastic measures, just a commitment to making small changes and finding what works best for you. So, if you're feeling inspired by G0in3s' story, take his advice and try incorporating small changes into your own life today.
Comments
No comments found! Be the first!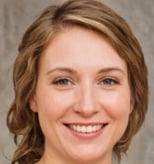 Madeleine Smith
Content Lead at MyProgressPics.com
Madeleine is passionate about empowering individuals with the information and tools they need to transform their bodies and lives.