M/20/6'0/240Lbs>160: a Success Story of a One Year Weight Loss Journey
Read about a user's weight loss journey from 240lbs to 160lbs in one year, as shared on Reddit. Learn about the changes he made to his diet and exercise routine to achieve his goal.
Article by Madeleine Smith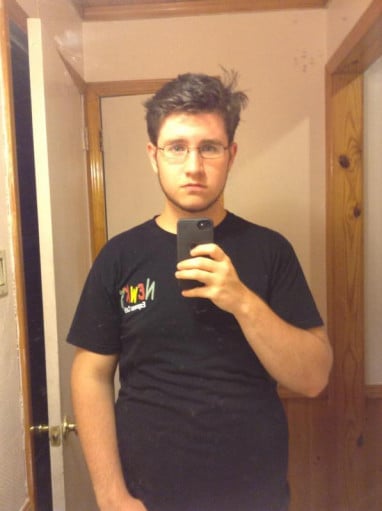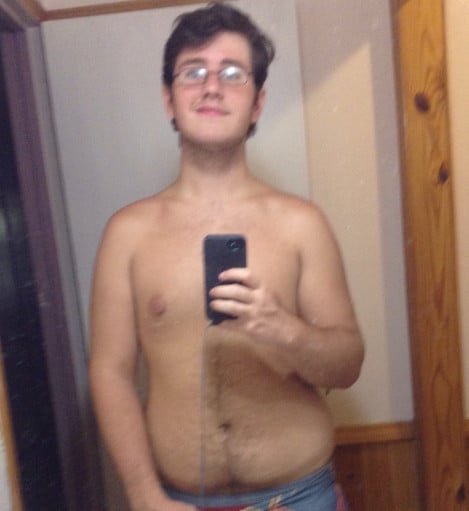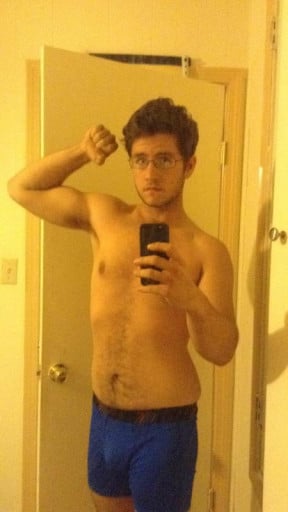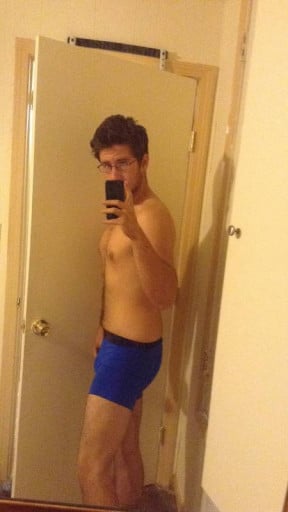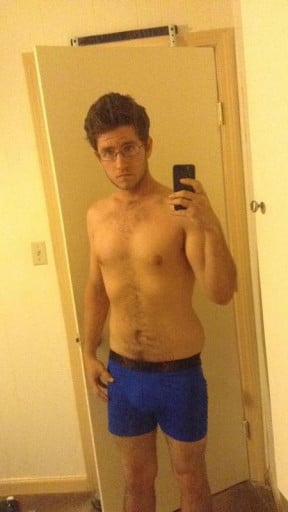 Introduction
Losing weight can be a challenging journey, but it is possible with hard work, dedication, and a smart approach. Just like this Reddit user, who, in one year, managed to go from 240lbs to 160lbs.
The Journey
The user, with the username 6688846993T9, shared his success story on Reddit, and the post received 42 upvotes and several comments. His journey involved changes to his diet and exercise routine. He started by cutting out unhealthy snacks and sugary drinks from his diet and focusing on eating whole foods, including proteins, vegetables, and fruits. He also started exercising regularly, focusing on cardio and strength training to build lean muscles.
The Results
The user's commitment to his goal paid off, and he managed to lose 80lbs in one year. While he admits there is still some more work to do, he is thrilled with the results and the way he feels. Besides the physical benefits, he also experienced an improvement in his mental health and self-confidence.
Takeaway Tips
If you are looking to lose weight, the user's journey provides some valuable takeaway tips. Firstly, start by focusing on healthy eating habits, such as reducing sugar and processed food intake and eating more whole foods. Secondly, make a habit of regular exercise, focusing on both cardio and strength training exercises. Lastly, stay consistent and committed, and you will see the results.
Conclusion
This Reddit user's journey is a fantastic example of how hard work and smart changes to your lifestyle can lead to weight loss success. While it may not be easy, it is achievable with a goal-oriented approach, smart habits, and plenty of motivation. Try out some of the takeaway tips for yourself and see what you can achieve.
Comments
No comments found! Be the first!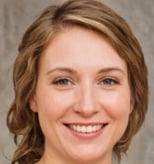 Madeleine Smith
Content Lead at MyProgressPics.com
Madeleine is passionate about empowering individuals with the information and tools they need to transform their bodies and lives.