Male in 60s Sees Success in Weight Loss and Muscle Gain
This progress pic shows a male who has lost 25lbs, but has added some bicep and forearm size.
Article by Madeleine Smith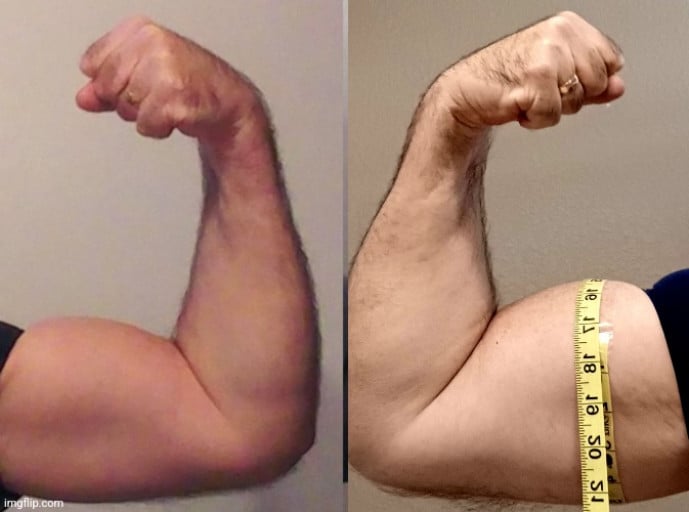 This individual has lost 25lbs but has also added size to their biceps and forearms. They are a male who is 5'9 tall.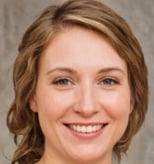 Madeleine Smith
Content Lead at MyProgressPics.com
Madeleine is passionate about empowering individuals with the information and tools they need to transform their bodies and lives.