M/21/5'9 [195 Lbs > 165 Lbs = 30Lbs] 1 Year Transformation 21 Year Old Man Loses 30 Pounds in 1 Year
This is a progress pic of a male who has lost 30lbs in a year, going from 195lbs to 165lbs. He is 5'9 tall.
Article by Madeleine Smith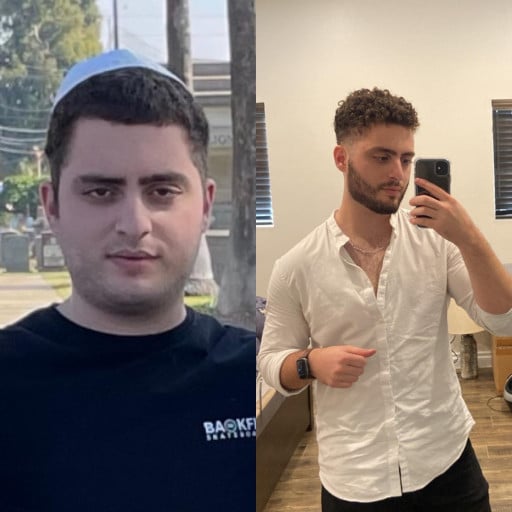 This progress pic is from a male who is 5'9 and went from 195 lbs to 165 lbs, a change of 30 lbs. In the span of a year, he achieved this through diet and exercise. He is an inspiration to others who may want to achieve a similar goal.
Comments
No comments found! Be the first!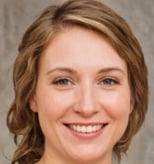 Madeleine Smith
Content Lead at MyProgressPics.com
Madeleine is passionate about empowering individuals with the information and tools they need to transform their bodies and lives.