A User's Journey: Shedding Quarantine Pounds
Follow audeamus11's weight loss journey and learn their simple strategies to shed pounds. Kettle bells, running and calorie counting worked wonders for this F/30/5'6. Check it out!
Article by Madeleine Smith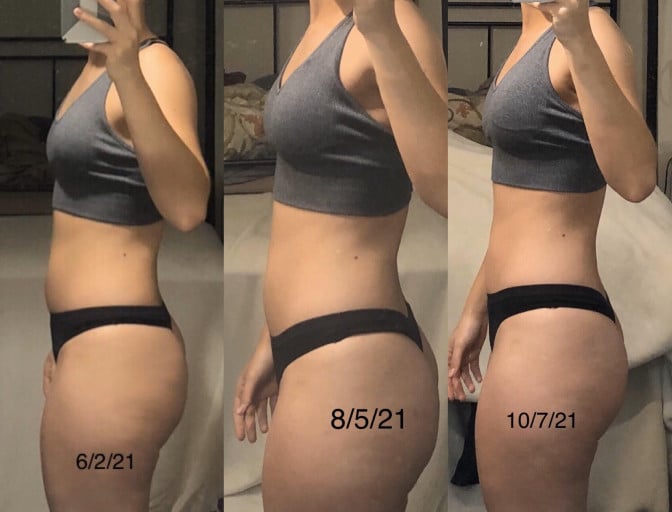 Introduction
The pandemic-induced isolation led many to pack on some extra pounds. However, audeamus11, a 30-year-old female, challenged herself to shed the quarantine weight. In this article, we will dive into her journey and the simple steps she took to reach her goal.
The numbers
Starting at 134lbs in June 2021, audeamus11 dropped four pounds by October. It may not seem like a drastic change, but the progress pictures on her Reddit thread show a visible difference. Her stomach is getting flatter, and her curves are becoming more defined.
The methods
Audeamus11's weight loss strategy is simple: kettle bells, running, and calorie counting. She worked out 3-5 times a week and monitored her daily calorie intake. No fad diets, no supplements, no fancy equipment. Just some determination and consistency.
The support
The comments on audeamus11's Reddit thread are a testament to the progress she has made. People praised her hard work and offered words of encouragement. However, audeamus11 also faced some criticism and negative comments, which she gracefully brushed off.
Conclusion
Audeamus11's weight loss journey is an inspiration to all who want to shed some pounds. It shows that simple actions, such as working out regularly and monitoring calorie intake, can make a difference. So, if you're struggling with your weight, don't hesitate. Follow audeamus11's example and try things out for yourself. You might surprise yourself with what you can achieve!
Comments
No comments found! Be the first!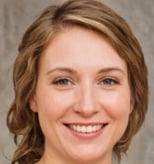 Madeleine Smith
Content Lead at MyProgressPics.com
Madeleine is passionate about empowering individuals with the information and tools they need to transform their bodies and lives.