Cutting Journey of a 26 Year Old Female: a Reddit User's Weight Loss Story
Read about the weight loss journey of a 26-year-old female who shared her experience on Reddit. Learn about her cutting journey and inspiring progress.
Article by Madeleine Smith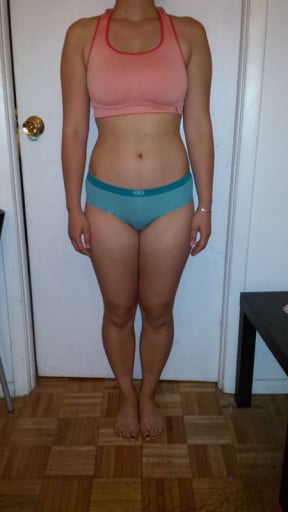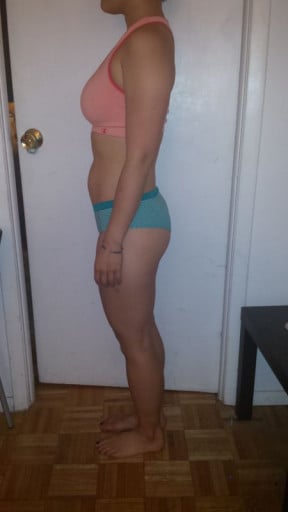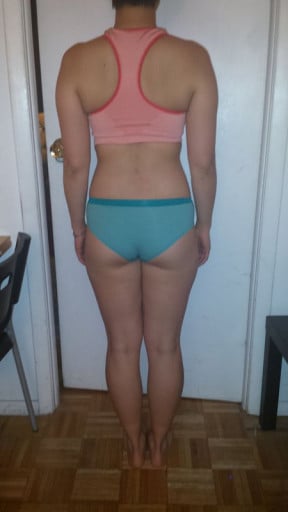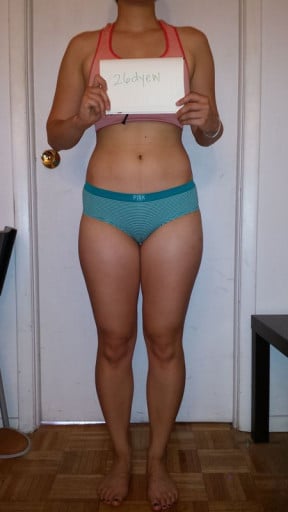 Introduction
Meet 'tazaroo,' a 26-year-old female who took to Reddit to share her experience with cutting. Standing at 5'3" and weighing 129lbs, tazaroo decided to embark on a weight loss journey to improve her overall health and fitness.
Defining the Cut
In fitness lingo, a 'cut' is a period where an individual decreases their calorie intake to achieve weight loss. Tazaroo began her cut by consuming 1200-1300 calories per day through a mix of whole foods, protein-rich snacks, and vegetables. She also began incorporating weight lifting and cardio in her workout routine.
Inspiring Progress
Tazaroo shared her weight loss milestones on Reddit, which inspired many users. In a span of 2 months, she lost 9lbs and several inches off her waist and hips. She also noticed an improvement in her overall strength during her workouts. By the end of her cut, tazaroo lost a total of 13lbs.
Lessons Learned
Tazaroo's experience serves as a reminder that weight loss journeys are different for everyone. She emphasizes the importance of finding an approach that works best for an individual's lifestyle and goals. Additionally, she advises that the scale is not always the best indicator of progress and urges individuals to focus on non-scale victories.
Conclusion
Tazaroo's cutting journey is an inspiring reminder that with determination and effort, weight loss goals can be achieved. Her progress serves as a testament that a healthy lifestyle involves both physical activity and a healthy diet. If you're looking to start on a weight loss journey, remember to consult a doctor or a registered dietitian for personalized advice and to find an approach that works best for you.
Comments
No comments found! Be the first!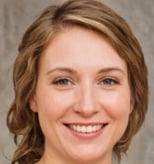 Madeleine Smith
Content Lead at MyProgressPics.com
Madeleine is passionate about empowering individuals with the information and tools they need to transform their bodies and lives.