A Journey Through Weight Loss: How One Reddit User Lost 36 Pounds in 12 Weeks
Follow the weight loss journey of a male Reddit user who lost 36 pounds in 12 weeks without a structured diet or exercise plan.
Article by Madeleine Smith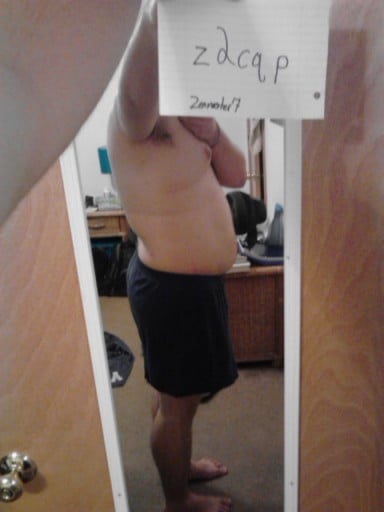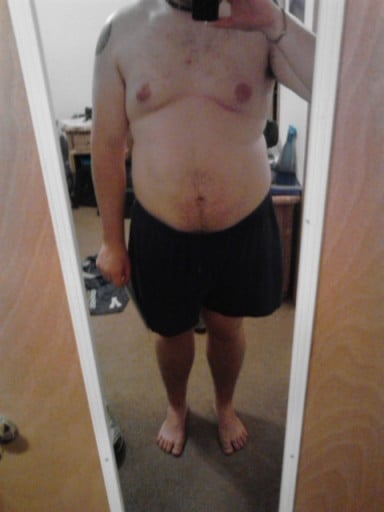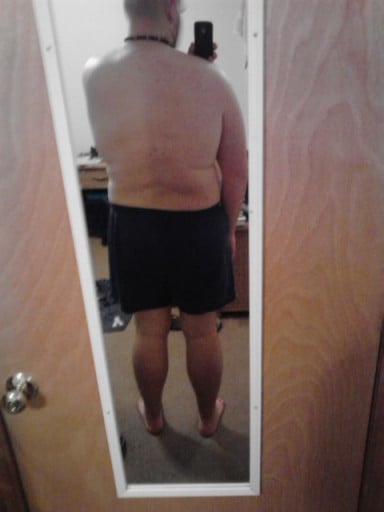 Introduction
19-year-old male Reddit user, Zenmaster7, started his weight loss journey on August 30th, 2021 at the weight of 272 pounds. His progress was documented on the site, which indicated that his approach was casual and without any structured routine.
Early Milestones
Within three weeks of beginning the weight loss journey, Zenmaster7 had already lost 11 pounds. This achievement seemed to motivate him, and he continued to lose weight consistently week after week.
Maintaining a Balanced Approach
Throughout his journey, Zenmaster7 emphasized the importance of maintaining a balanced approach to his weight loss. He didn't follow any restrictive diets or exercise plans but rather made small changes to his daily habits such as reducing his intake of sugary foods and taking walks around his neighborhood.
The End Result
After 12 weeks, Zenmaster7 had lost an impressive 36 pounds, bringing his weight down to 236 pounds. He credited his success to his determination, consistency, and commitment to a balanced approach to weight loss. His experience shows that small lifestyle changes can lead to significant weight loss results.
Conclusion
Zenmaster7's weight loss journey is proof that anyone can achieve their weight loss goals through determination, consistency, and a balanced approach. While his success may not have come from following any specific diet or exercise plan, his story serves as inspiration for those struggling to achieve their desired body weight. Try small changes to your daily habits, and see what works best for you.
Comments
No comments found! Be the first!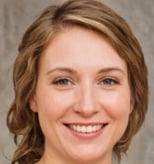 Madeleine Smith
Content Lead at MyProgressPics.com
Madeleine is passionate about empowering individuals with the information and tools they need to transform their bodies and lives.