F/29/5'8 95Lbs Gone: When the Weight Doesn't Want to Budge, Updated B&a Pics Help with Discouragement :)
Before and after pics can be really motivating- this woman has lost an impressive 95lbs!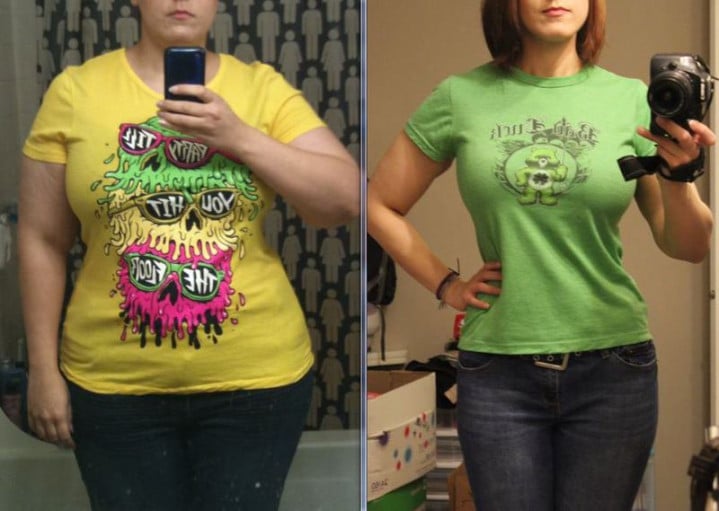 The person in the photo is a female, 5'8 tall, who has lost 95lbs, going from a previous weight of 252lbs. The weight loss is attributed to following a keto diet. The photo is meant to be encouragement for others who are struggling to lose weight.
Similar Progress Pics