30 Pound Weight Loss in 4 Months: a User's Inspiring Journey
Read about a woman who documented her weight loss journey, tackling challenging mile times through running, and living healthier. No solicitation.
Article by Madeleine Smith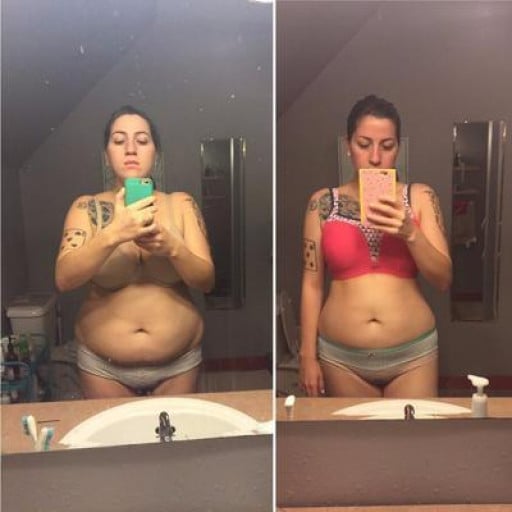 Introduction
For many people, weight loss is not just a physical challenge, but an emotional one as well. One woman who goes by the Reddit handle 'cyborg-photographer' decided to document her weight loss journey for herself and others. She made incredible progress in just four months and has been inspiring other people with her story.
The First 30 Days Of Running
After getting married, 'cyborg-photographer' decided to take up running, an activity in which she could relieve stress and take care of her body. She documented her first thirty days running and shared it with friends and family. A month later, she made remarkable progress, stating that she hoped to lose more weight and improve her mile times.
Continuous Progress
Now at a weight of 148 pounds, the user isn't stopping anytime soon. She continues to keep up with running six times a week, increasing her distances and getting faster. Even after losing 30 pounds, she admits that she still has some weight left to lose, but the progress that she's made has already been incredible.
Consuming Fewer Calories, Consuming More Control
The user reveals a secret to her weight loss is that she consumed around 1,200 calories per day using MFP (MyFitnessPal) for the first month. Now she usually eats 1,500 calories. With good, healthy eating habits she gained a better control over what and how much she consumed.
Advice For Others
For those seeking weight loss, the user has some advice: just try to get moving with any exercise that you love. For her, running was an activity that she started to enjoy and for a person who once was stagnant; she managed to use running as a path for weight loss. With the proper determination and an awareness of your consumption, weight loss is achievable for anyone.
Comments
No comments found! Be the first!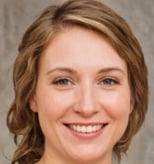 Madeleine Smith
Content Lead at MyProgressPics.com
Madeleine is passionate about empowering individuals with the information and tools they need to transform their bodies and lives.