M/26/6'6 Lost 21Lbs in 3 Months!
This before and after photo shows the amazing progress of a male Redditor who goes by the name progresspics. In just 3 months, he's managed to lose an impressive 21lbs, going from 362lbs to 341lbs. He's also 6'6 tall.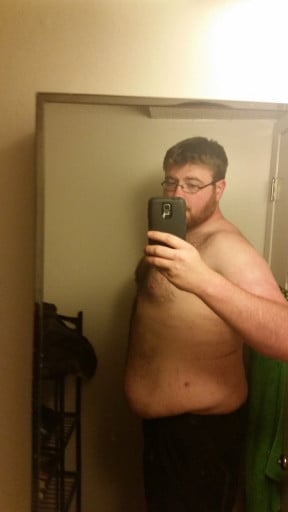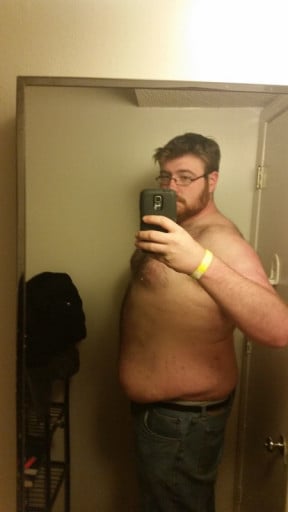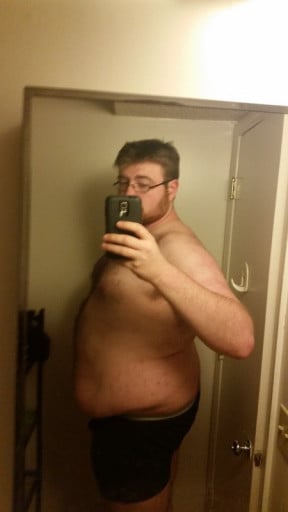 This person has lost 21lbs over the course of 3 months, and their current weight is 341lbs. They are 6'6 tall and male.