One Woman's Long Journey of Weight Loss: From 240 to 190 Pounds
A 21-year-old woman shares her weight loss journey on Reddit, detailing how she went from 240 to 190 pounds with personal training and healthier eating habits.
Article by Madeleine Smith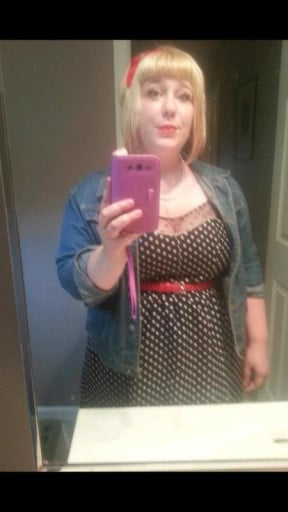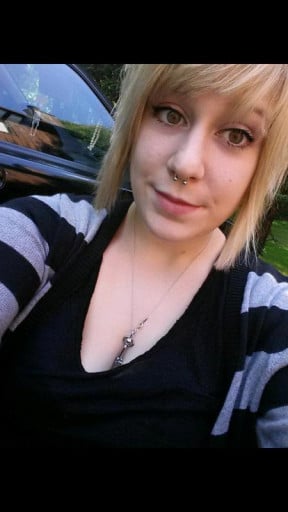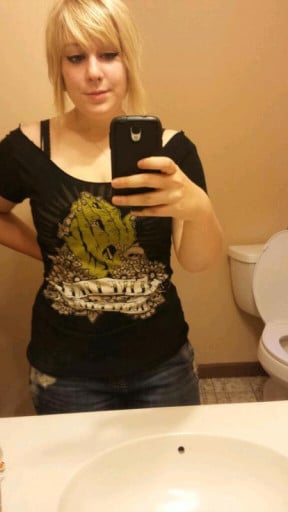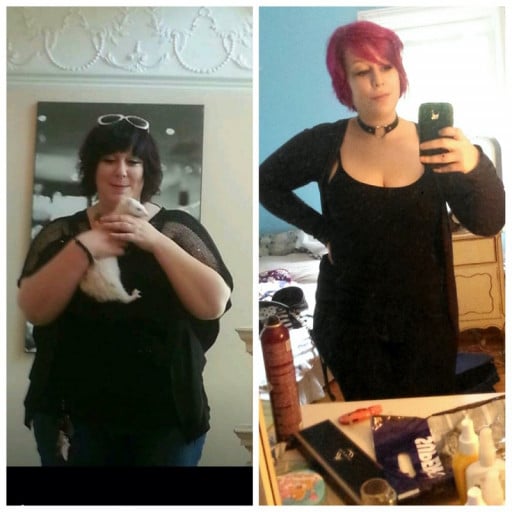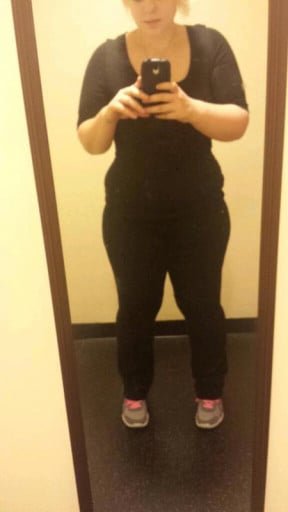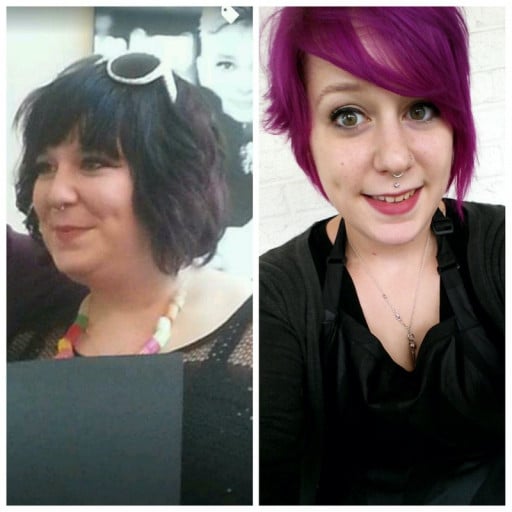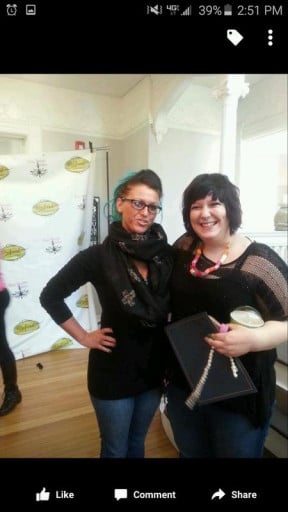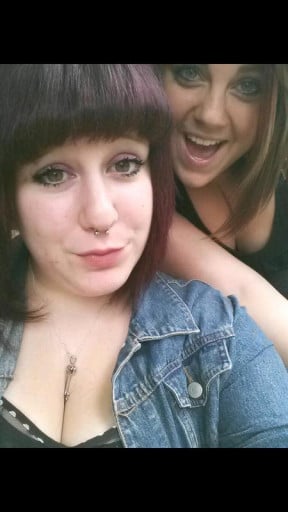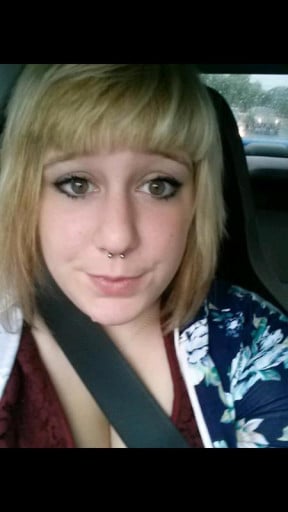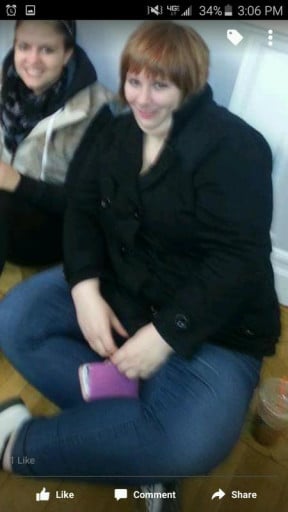 Introduction
A 21-year-old woman who goes by the Reddit username holyvacant has shared her journey of weight loss, detailing how she went from 240 to 163 pounds before experiencing some setbacks and regaining some weight. She's since gotten back on track and is now at 190 pounds.
The Journey
In her Reddit post, holyvacant explains that she struggled with depression and eating habits that she couldn't break. She was able to lose weight on her own but found that personal training sessions helped her to build confidence and make even more progress. The changes in her mentality also seemed to affect how she was perceived by others.
Comments and Support
The comments section of holyvacant's Reddit post is filled with congratulatory messages and words of support from other users who have experienced similar struggles. Many commenters mentioned feeling inspired by her progress and by her candid account of her journey.
Takeaways
Holyvacant's journey is a reminder that weight loss isn't always linear, and that setbacks can happen along the way. However, the importance of not giving up and seeking out support when needed is highlighted by her story. Building a healthier lifestyle takes time and effort, but the results are worth it.
Conclusion
Anyone who is struggling with weight loss or building healthier habits can take inspiration from holyvacant's journey. She is proof that changes can happen, even when it seems impossible, and that even small progress can lead to big changes in how we view ourselves and our lives.
Comments
No comments found! Be the first!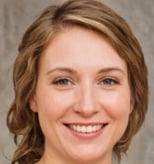 Madeleine Smith
Content Lead at MyProgressPics.com
Madeleine is passionate about empowering individuals with the information and tools they need to transform their bodies and lives.