M/21/5'6 Weight Loss Journey: 83Lbs Lost in 1 Year 5 Months
Read about a Reddit user's weight journey from 280lbs to 197lbs, losing 83lbs. Learn about their approach to weight loss and progress.
Article by Madeleine Smith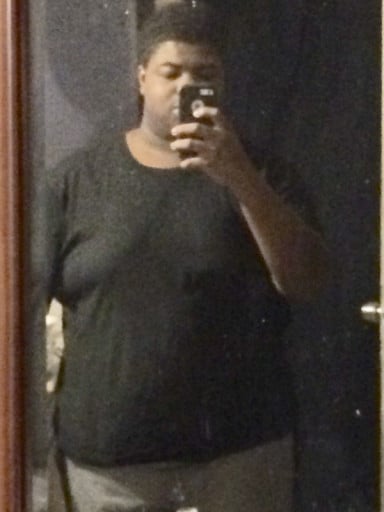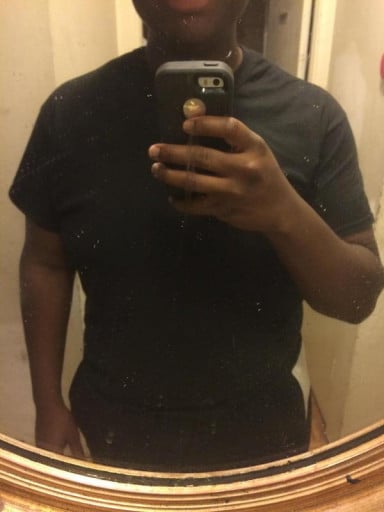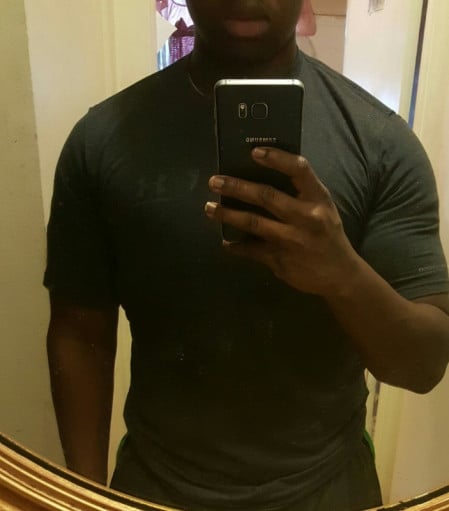 Introduction
Weight loss journeys are tough, but hearing about others who have successfully achieved their goals can be inspiring. This Reddit user's weight loss journey is one that can motivate and encourage others to try things out for themselves.
The Beginning
At 280lbs, this 21-year-old male realized that he needed to make a change. He started his weight loss journey one year and five months ago, beginning with small steps like cutting out junk food and walking more.
The Approach
As the weight began to come off, this Reddit user became more serious about his weight loss approach. He started tracking his calories and aiming for a deficit, as well as incorporating strength training into his routine. Consistency was key for him and he made sure to stick to his plan even on tough days.
The Progress
After one year and five months, this user has lost an impressive 83lbs, bringing his weight down to 197lbs. He has 35lbs to go until he reaches his ultimate goal. Along the way, he's gained confidence and strength, and has improved his overall health.
Conclusion
This Reddit user's weight loss journey shows that with dedication and consistency, anyone can make positive changes to their health. Cutting out junk food, tracking calories, and incorporating strength training are all effective strategies that can lead to weight loss success. Congratulate yourself for the progress you make along the way and use others' successes to motivate your own.
Comments
No comments found! Be the first!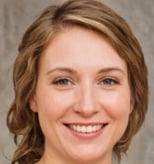 Madeleine Smith
Content Lead at MyProgressPics.com
Madeleine is passionate about empowering individuals with the information and tools they need to transform their bodies and lives.