34 Year Old Woman Loses 156 Pounds in Two Years
This progress pic shows a female who has lost 156lbs over the course of 2 years. She is 5'8 tall.
Article by Madeleine Smith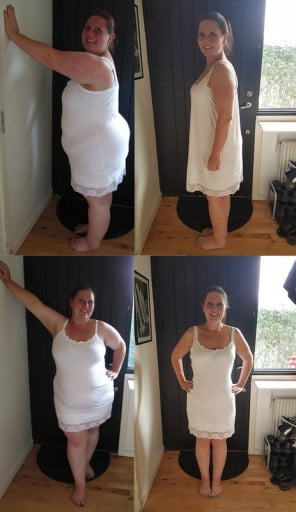 In the span of two years, this person has lost a significant amount of weight - 156 pounds to be exact. They are a female of average height (5'8) and have gone from a size XXL to a size M/L. In the before picture, they are wearing a dress that is tight around the arms and chest, and they have to hold the dress closed in the back. In the after picture, they are wearing the same dress and it fits much better, with no need to hold it closed. This is an amazing transformation and they should be very proud!
Comments
No comments found! Be the first!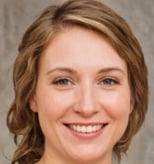 Madeleine Smith
Content Lead at MyProgressPics.com
Madeleine is passionate about empowering individuals with the information and tools they need to transform their bodies and lives.