110 Pound Weight Loss Journey: a Reddit User's Story
A 25-year-old woman lost 110 pounds in 16 months through keto and calorie counting. Her journey towards her goal continues.
Article by Madeleine Smith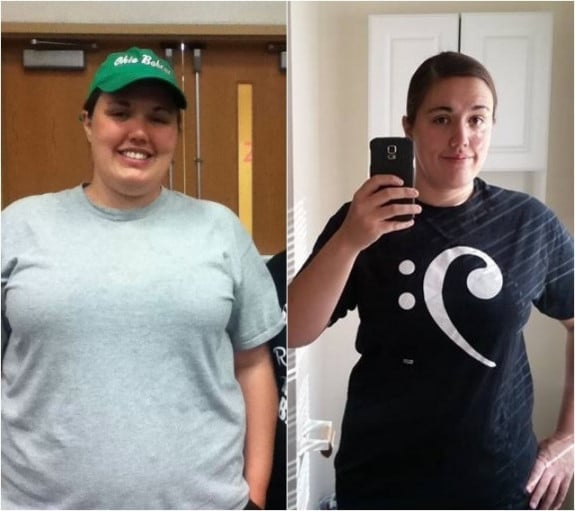 Mint_truffle, a 25-year-old woman, posted on Reddit about her incredible weight loss journey. In just 16 months, she managed to lose a whopping 110 pounds, going from 320 pounds to 210 pounds. Her goal is to lose another 50 pounds.
Keto, Calorie Counting, and Willpower
Mint_truffle's initial strategy was the ketogenic diet, which is known for its low-carb, high-fat intake. She did admit to some slip-ups along the way. After a year, she switched to a moderate-carb, calorie-restrictive plan that limited her to 1200-1500 calories per day. Carbs were low, but not as low as with keto. Her success can be attributed to willpower and finding the right diet that works for her.
No Exercise? No Problem
Interestingly, Mint_truffle did not exercise much during her weight loss journey. However, she does acknowledge that she needs to incorporate exercise to attain her goal. The key to her success was her dedication to diet and a strong support system.
Accountability and Community Support
Mint_truffle mentioned having an accountability buddy to help keep her on track. Positive comments on her Reddit post also played a role in motivating her. She also engages with online communities such as /r/keto and /r/loseit for fitness tips and emotional support.
A Message of Hope
Mint_truffle's story is an inspiration to anyone struggling with weight loss. Anyone can achieve their goals with willpower, dedication, and the right support system. Her journey shows that weight loss is not just about vanity, but also about feeling good and being healthy. People should find a diet and exercise routine that works for them and start building a support system. Finally, they should celebrate even the smallest victories to stay motivated.
Comments
No comments found! Be the first!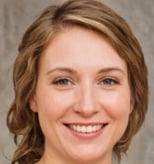 Madeleine Smith
Content Lead at MyProgressPics.com
Madeleine is passionate about empowering individuals with the information and tools they need to transform their bodies and lives.